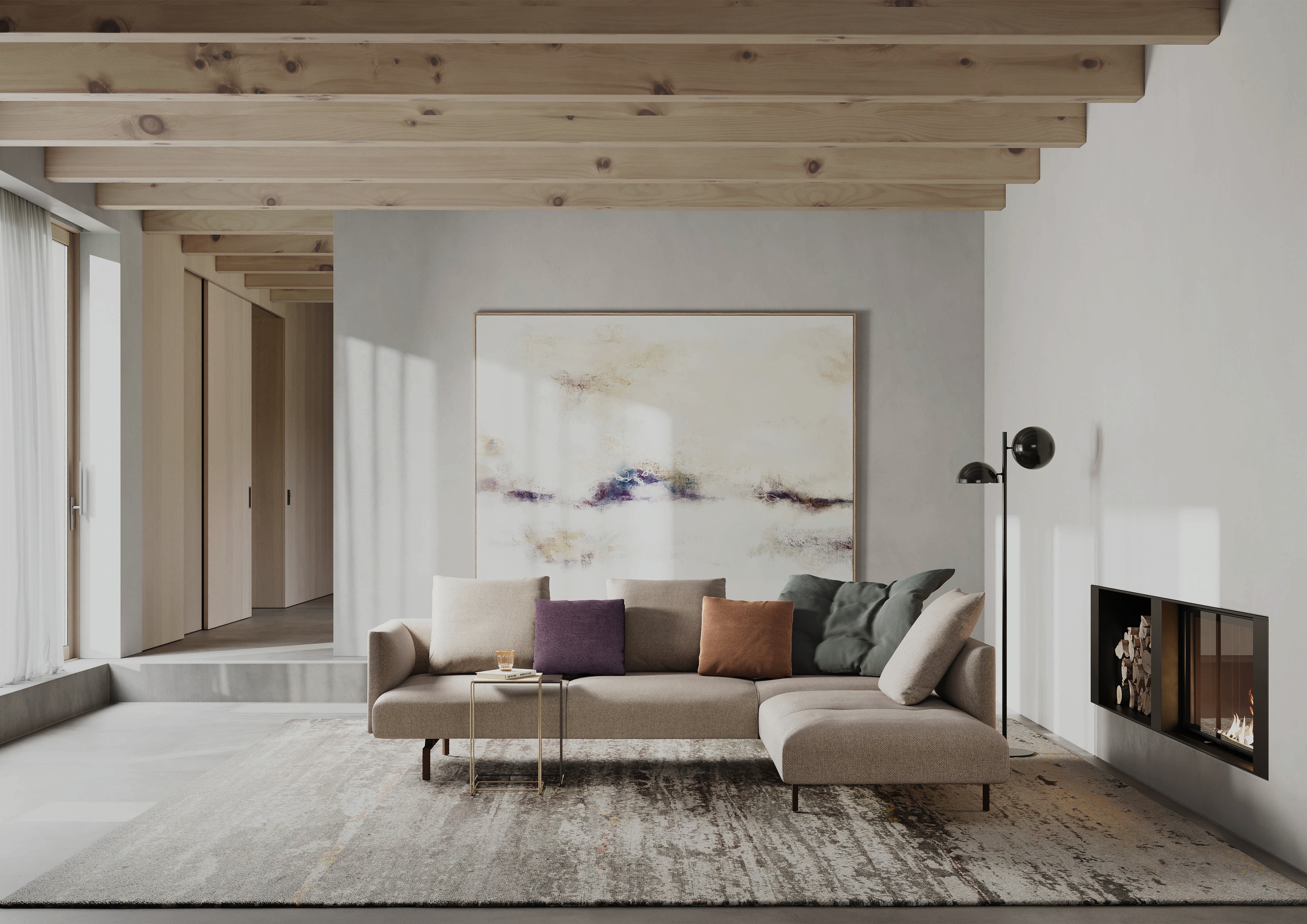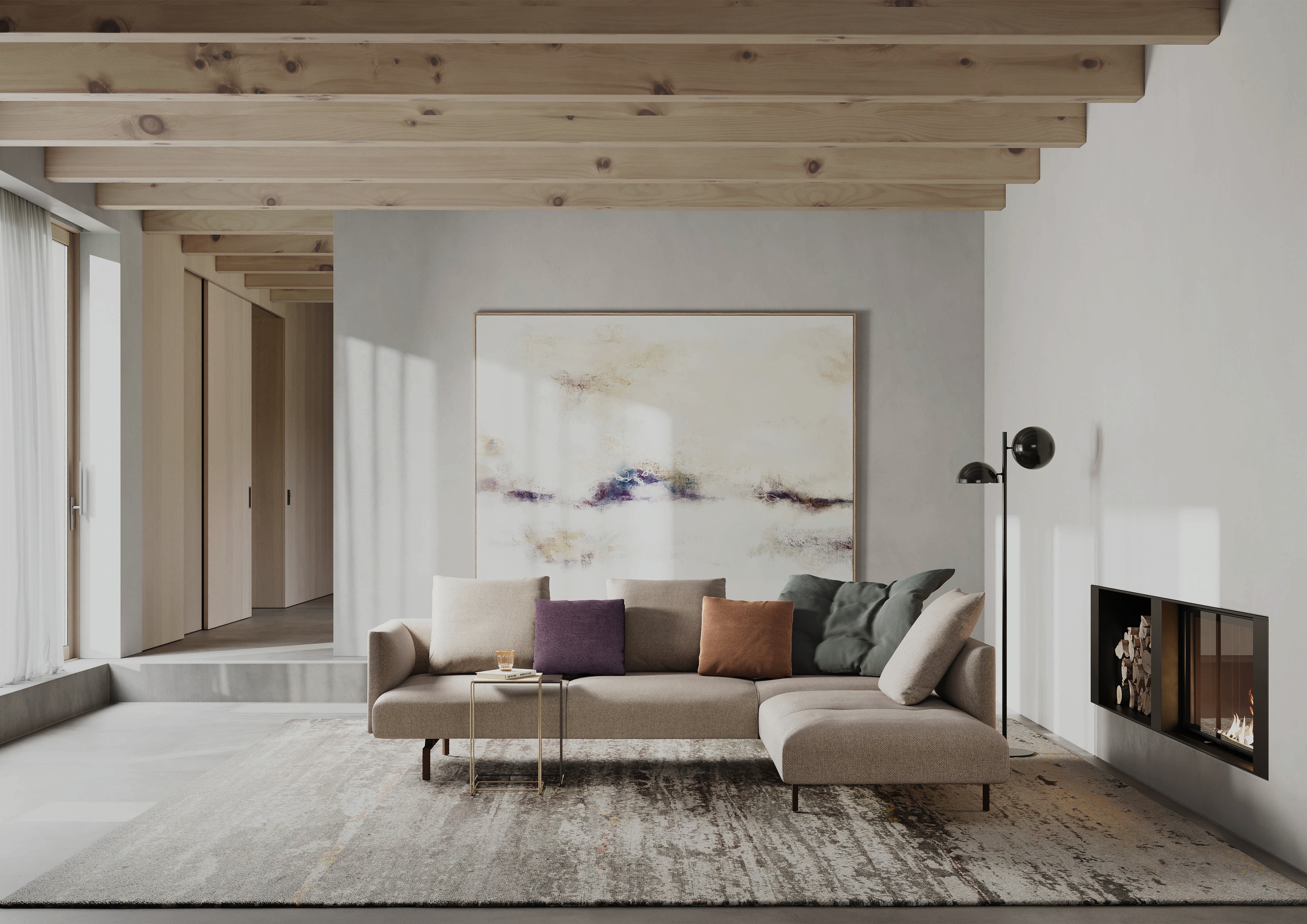 20% auf alle Varianten eines MUUD Sofas und OKI Side Tables - nur gültig für NEUWARE!
Offizielle WALTER KNOLL Aktion!
kontaktieren Sie uns!
Newly arrived!
View all
Save €94,00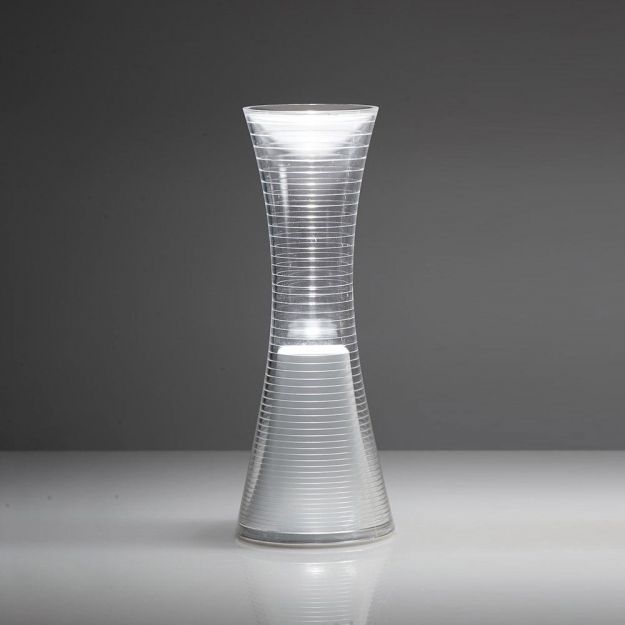 Save €30,00
Save €232,00
Save €94,00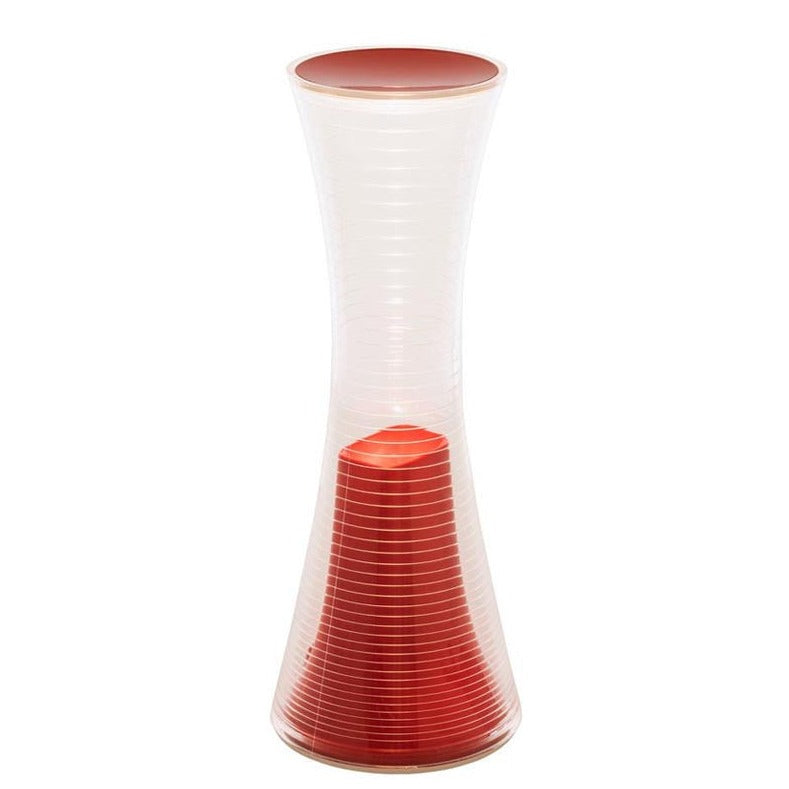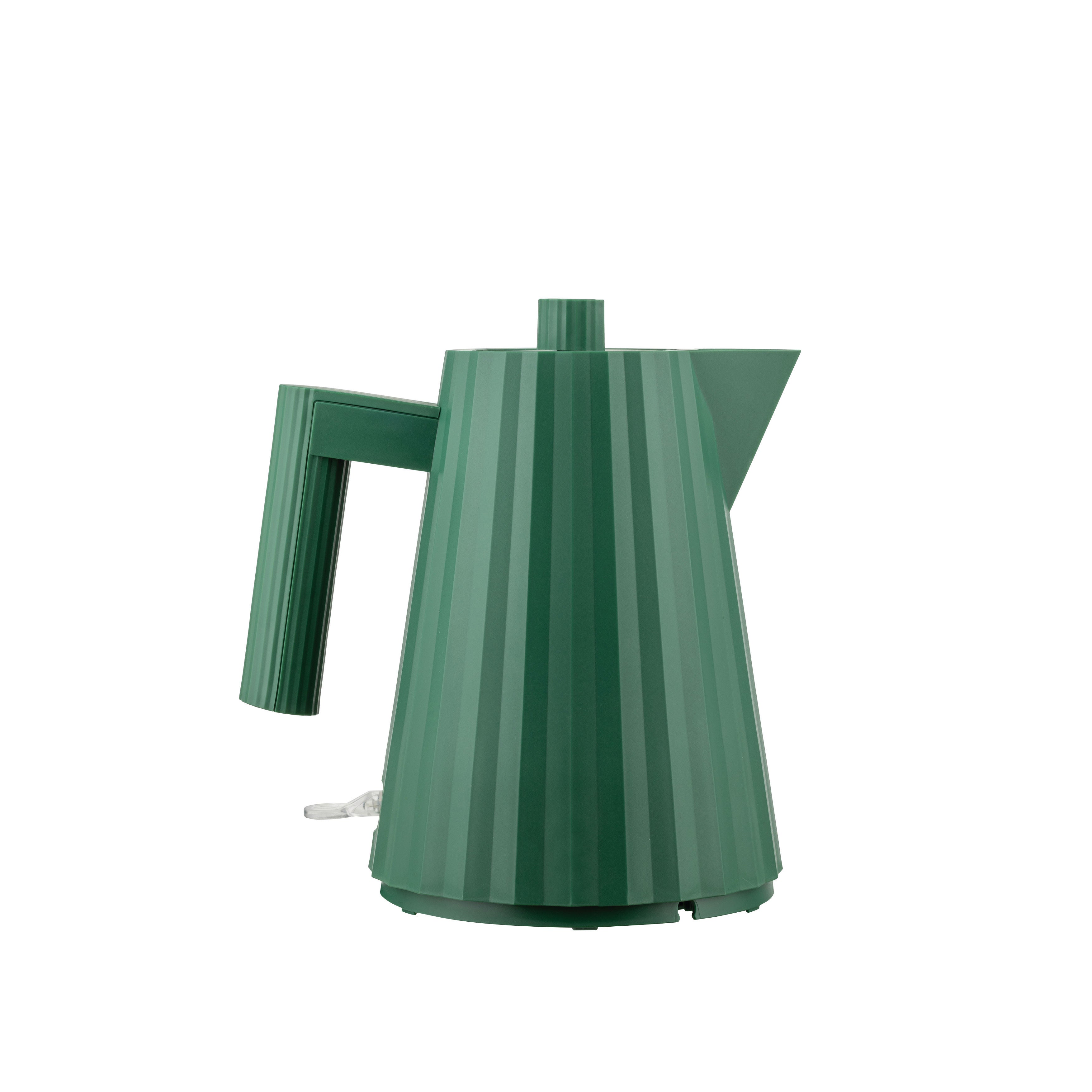 We recommend
View all
Save €231,00
Save €67,00
Save €50,00
Save €279,00
Save €16,90
On sale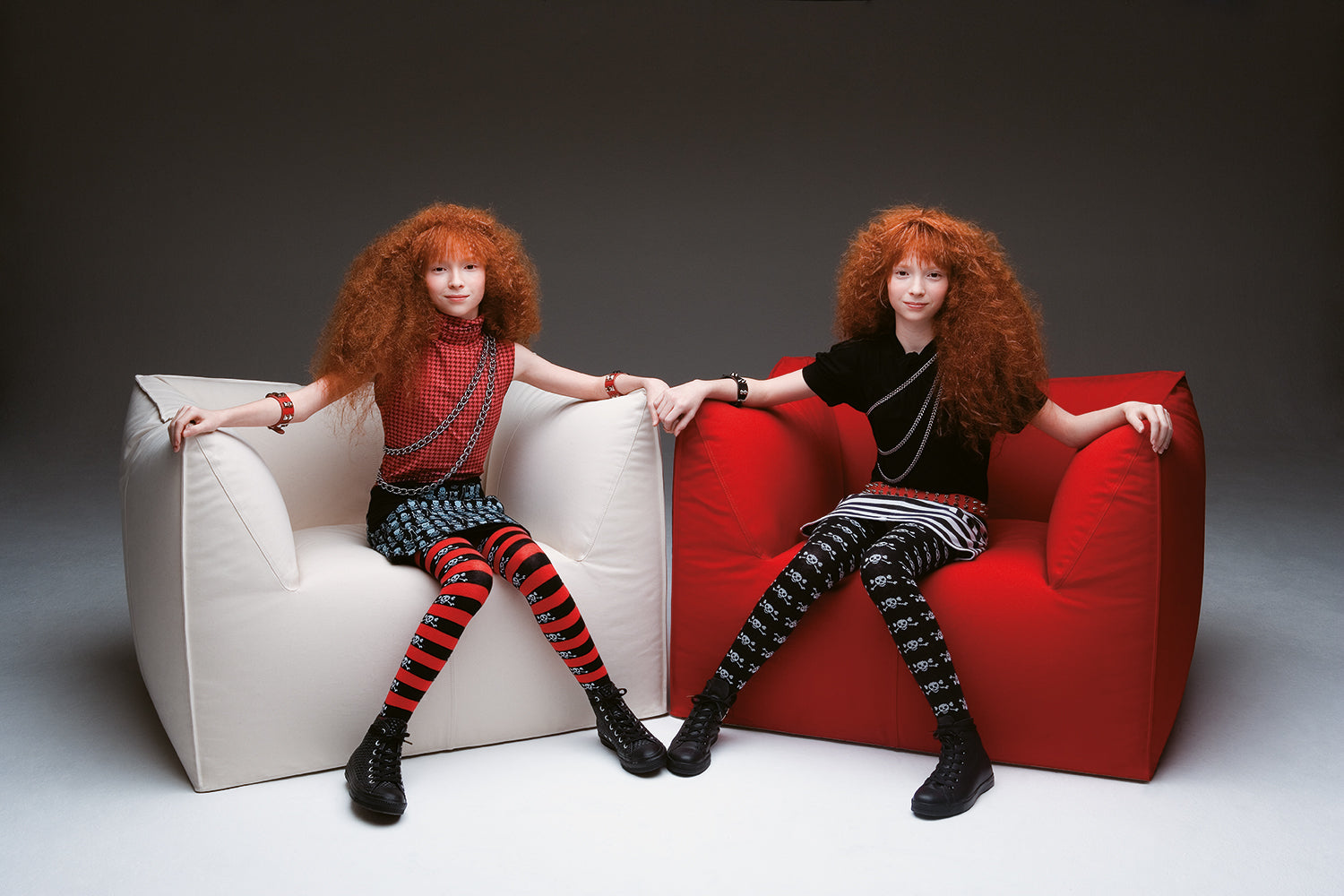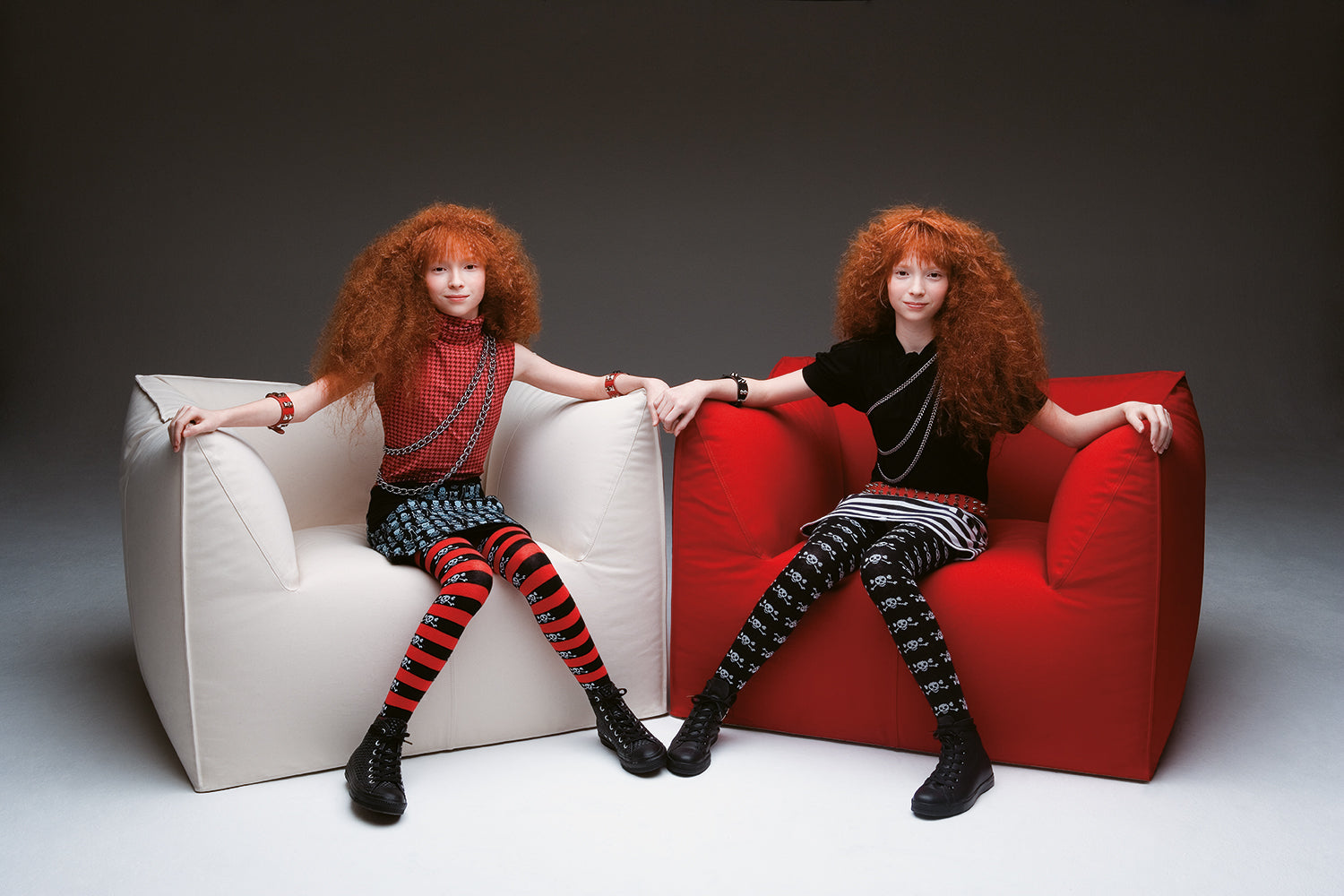 are you sitting already - or are you still looking?
We have a lot of unusual furniture.
Our armchairs

Bespoke facility
Consulting, analysis, conception and realization at the highest level.
Architare.de
Thank you very much, we received the lamps and they work tip top. :)
I was absolutely satisfied with the service and will definitely shop with you again
Thank you for the fast shipping and the lovely card


Oota side table
As elegant and brilliant as a diamond: the filigree frame supports the round glass plate, which reflects the light harmoniously.