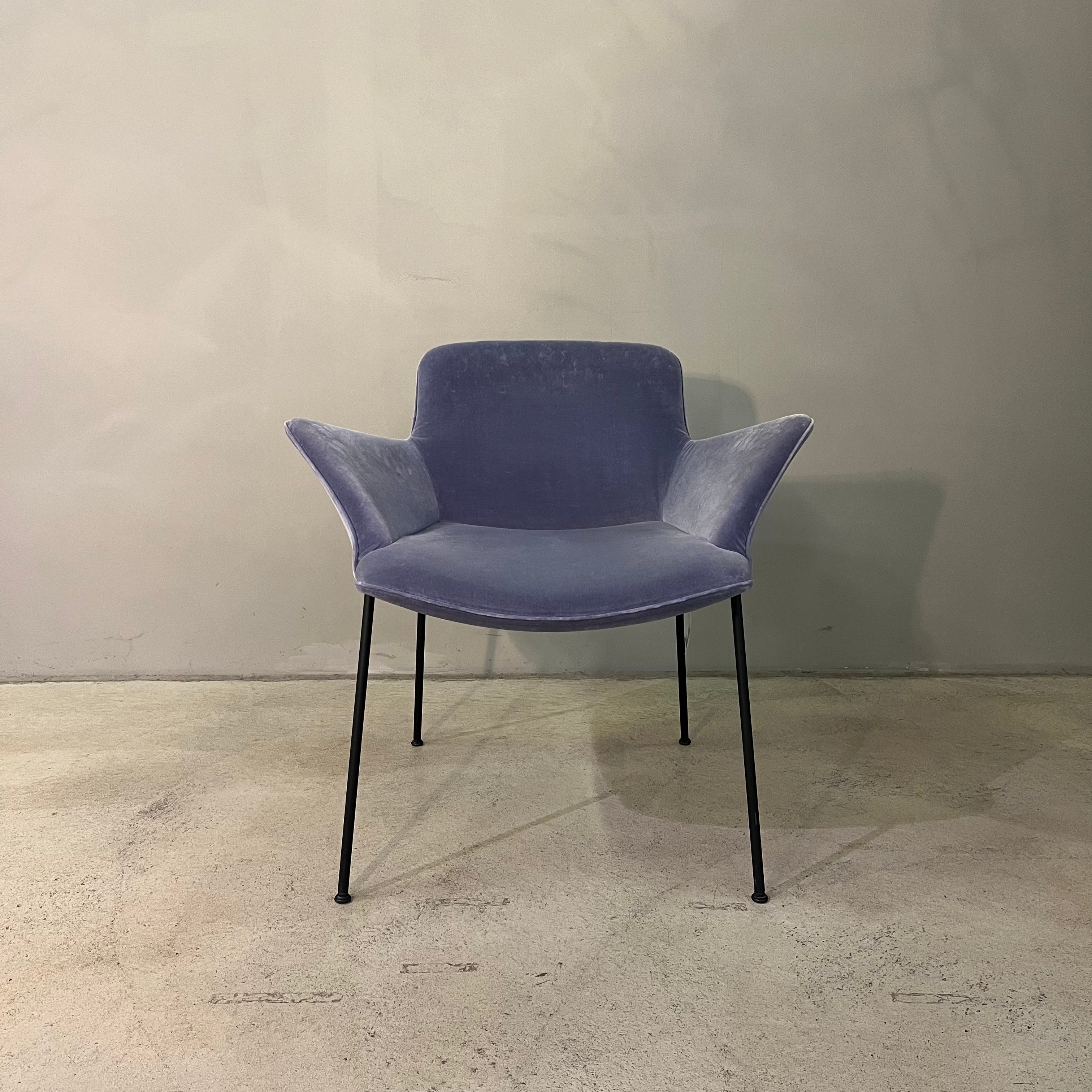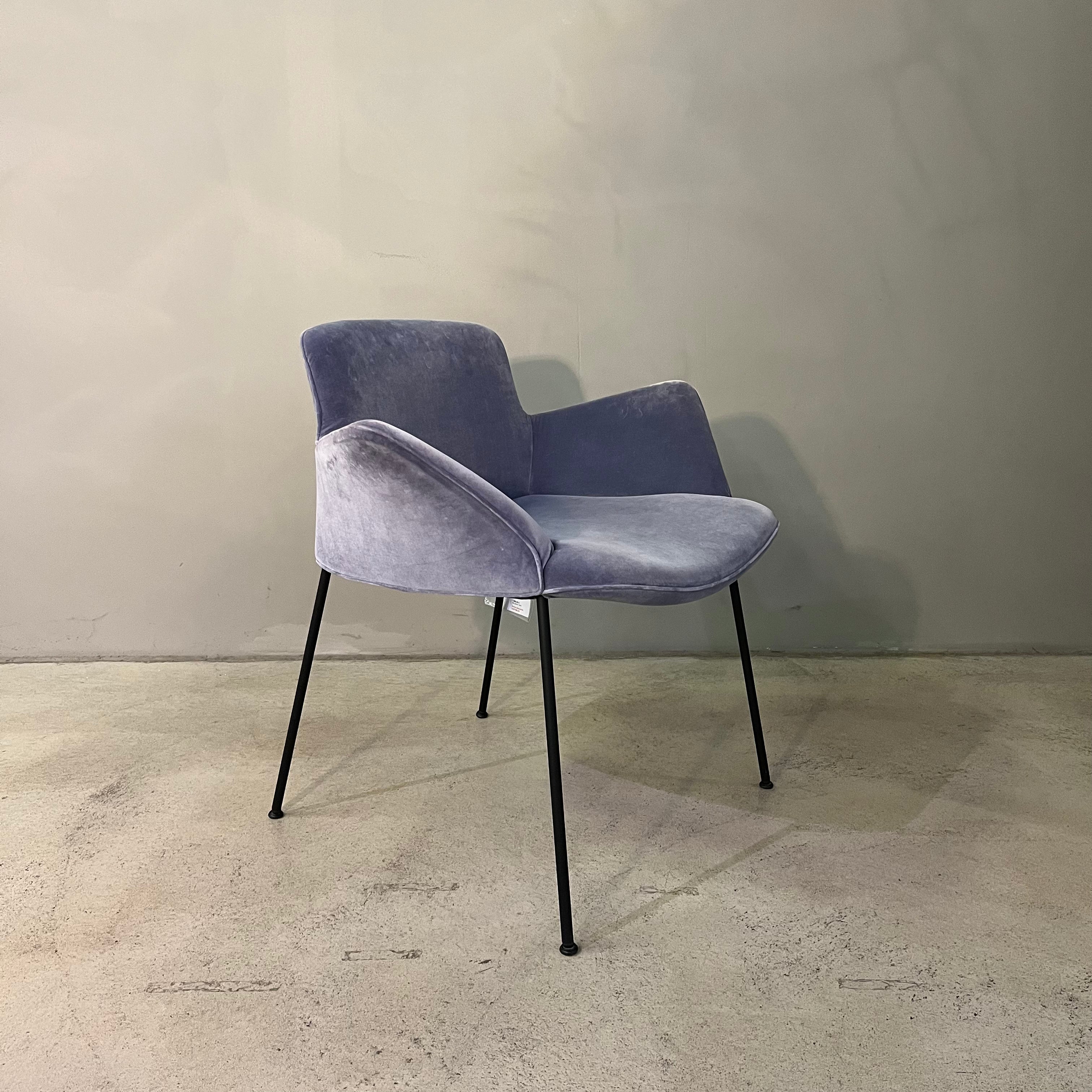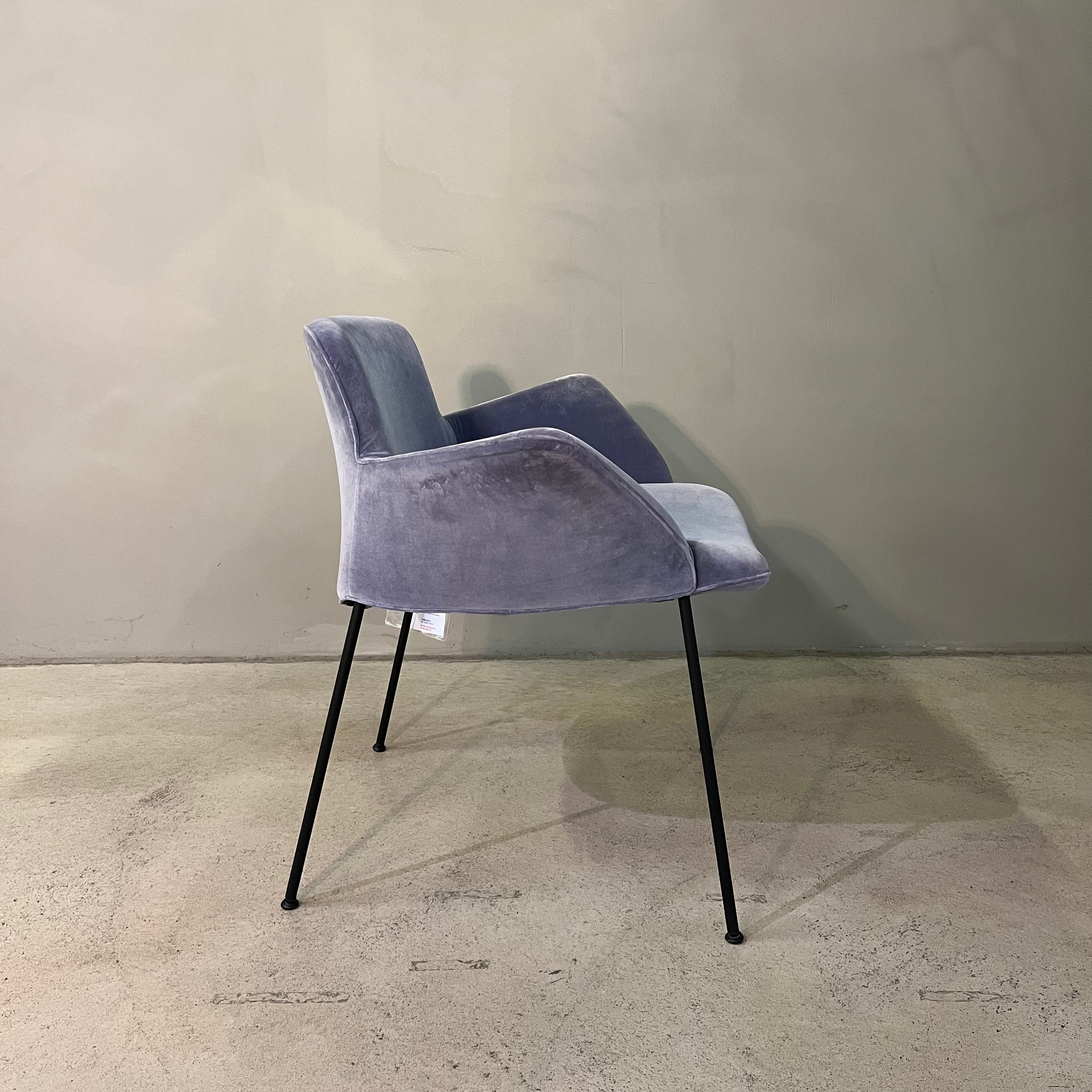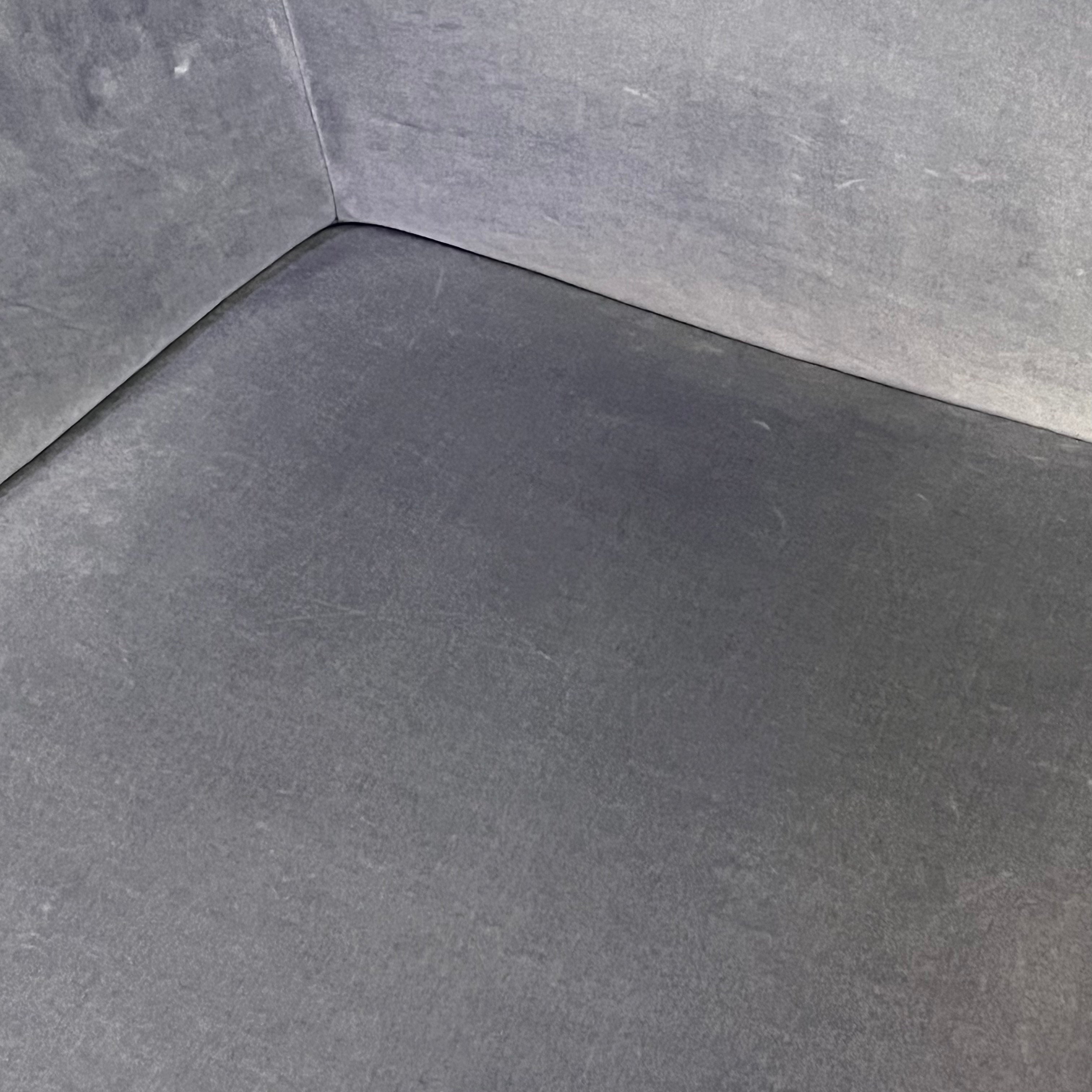 Walter Knoll / Burgaz Chair / Armchair
---
The Burgaz Chair by Walter Knoll is an eye-catcher in every dining room. With its soft fabric, it has a particularly high level of comfort.
Model Name: Burgaz Chair
Model type: side chair 246-10
Design: Sadi & Neptune Ozis
Size: W 77.5 D 63 H 73.5 SH 44.5 D 48.5 cm
Execution: Cover Harald 2, 652 blue-grey (PG 32)
Frame: steel matt powder-coated black
Article number: 27489
Note: exhibition goods
Delivery: DHL 2-4 working days
With his furniture, Walter Knoll brings quality into the room and thus strengthens personal well-being. Walter Knoll has been producing durable and sustainable furniture with excellence for more than 100 years. Not only in the living area, but also in the office or sleeping area.
---
Pickup currently unavailable at architare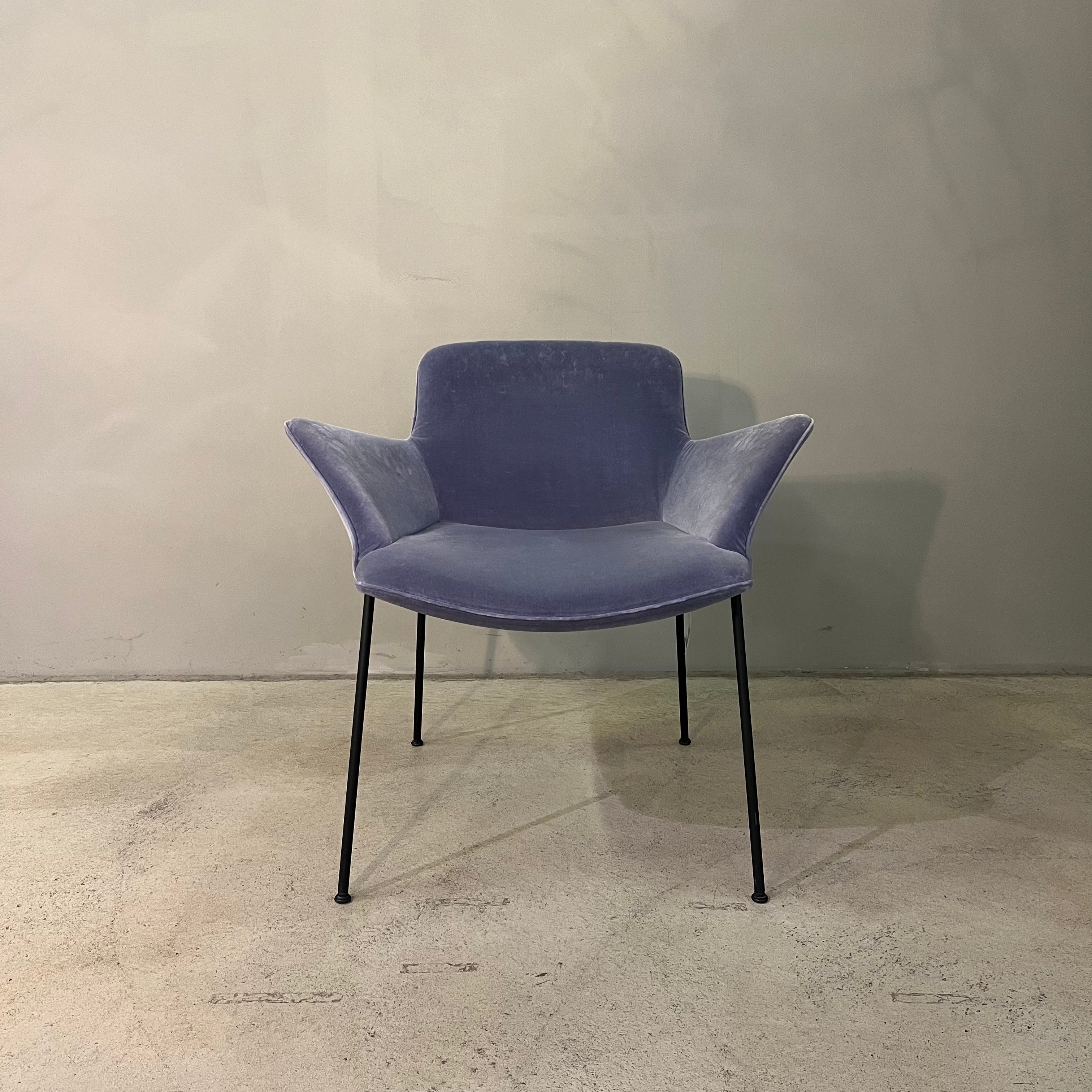 Walter Knoll / Burgaz Chair / Armchair