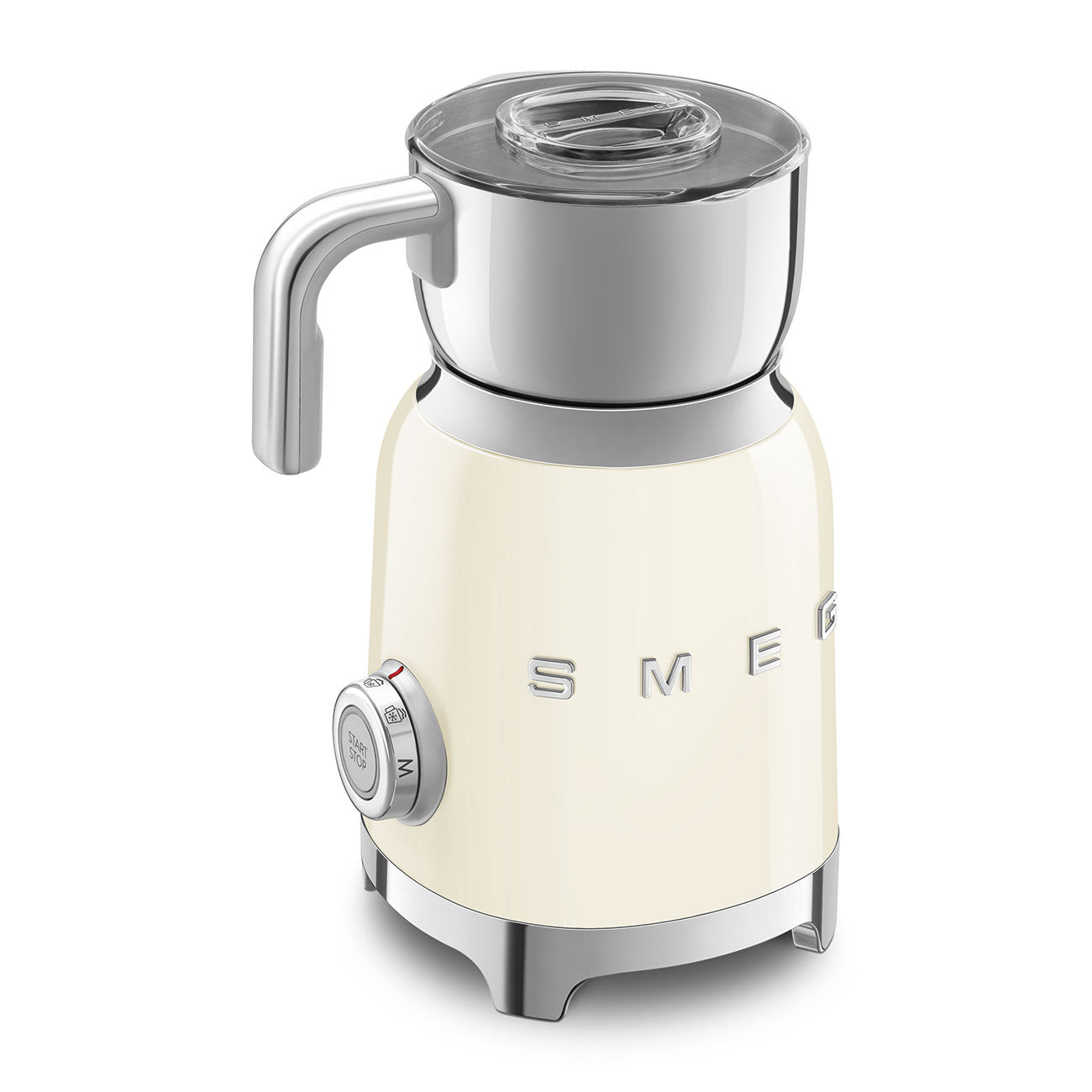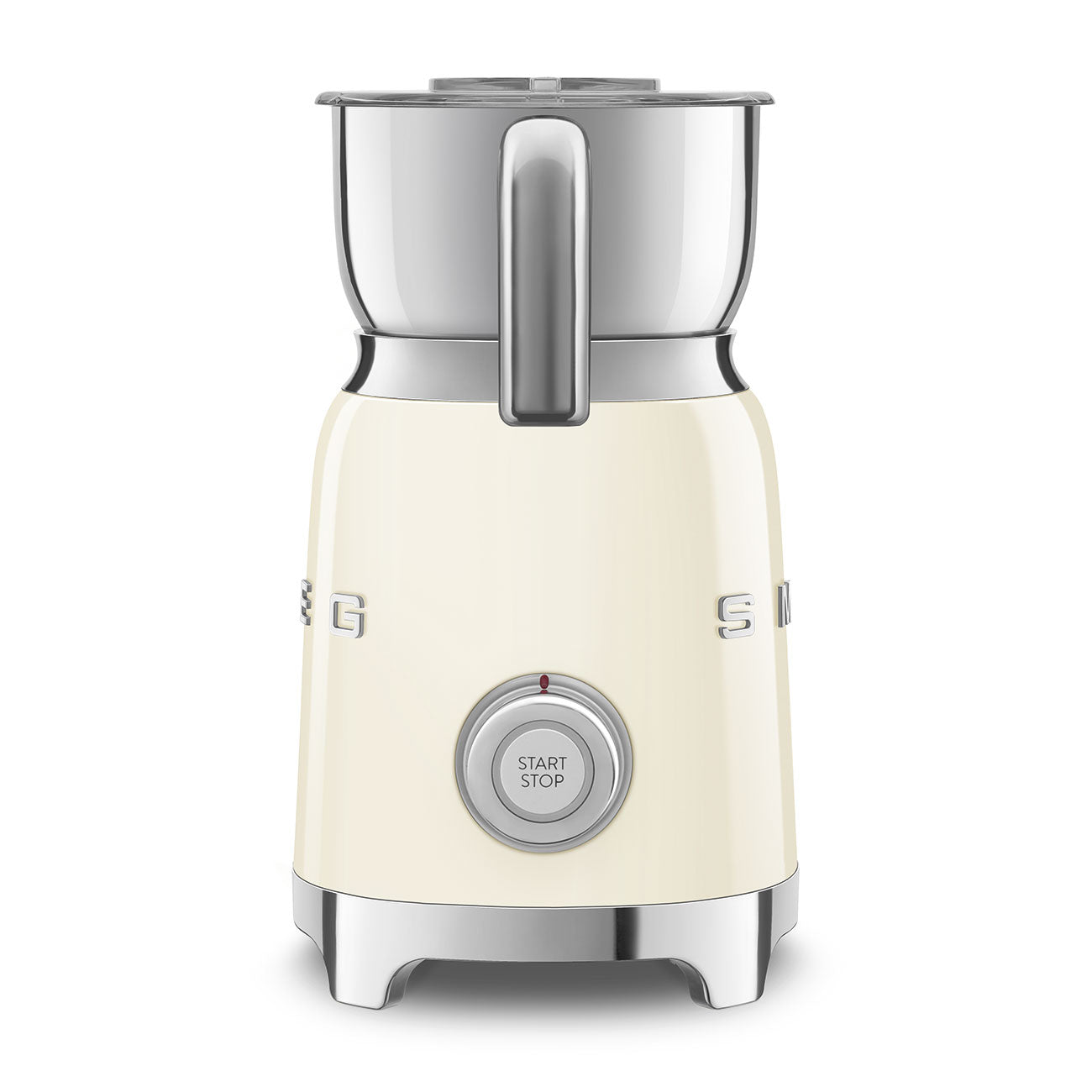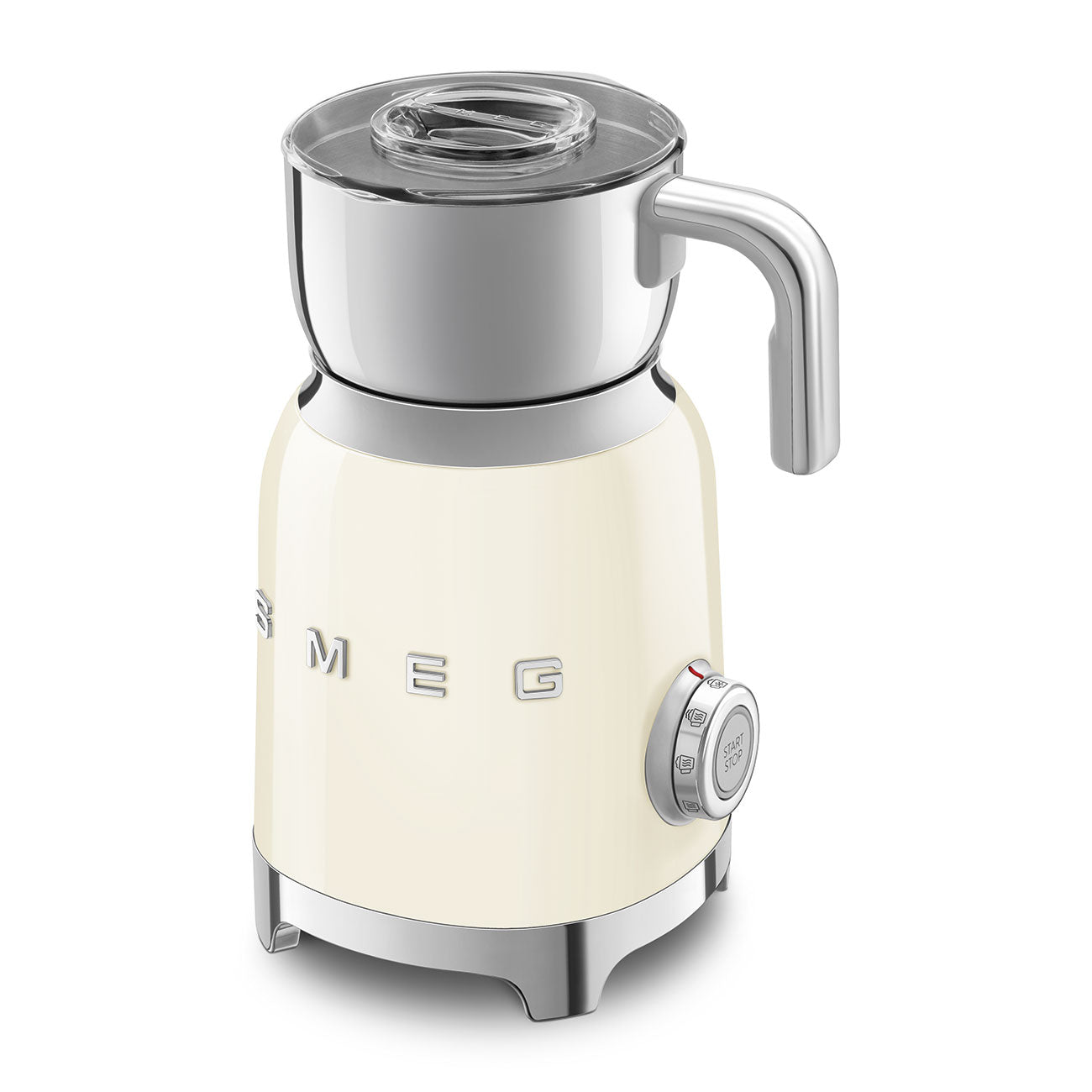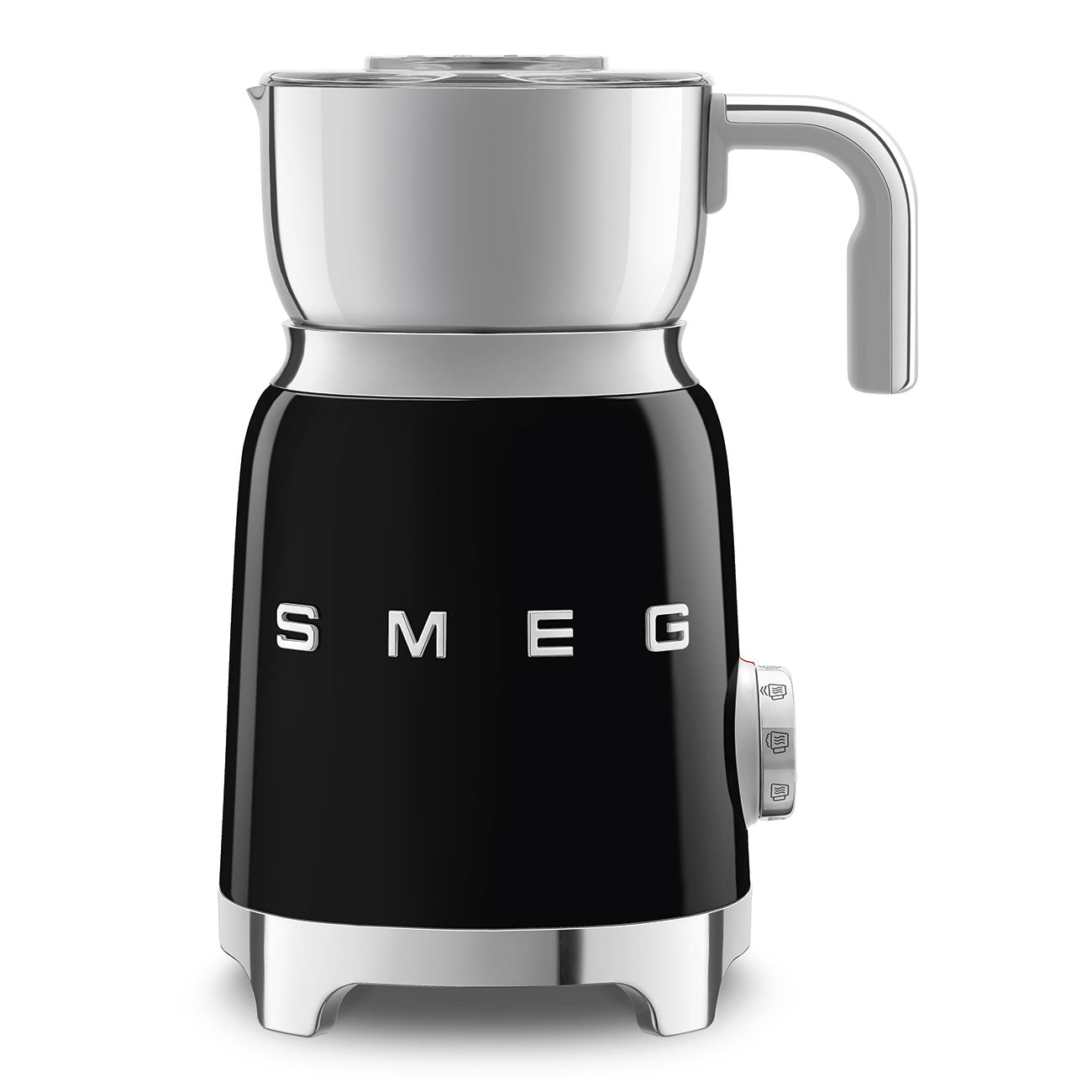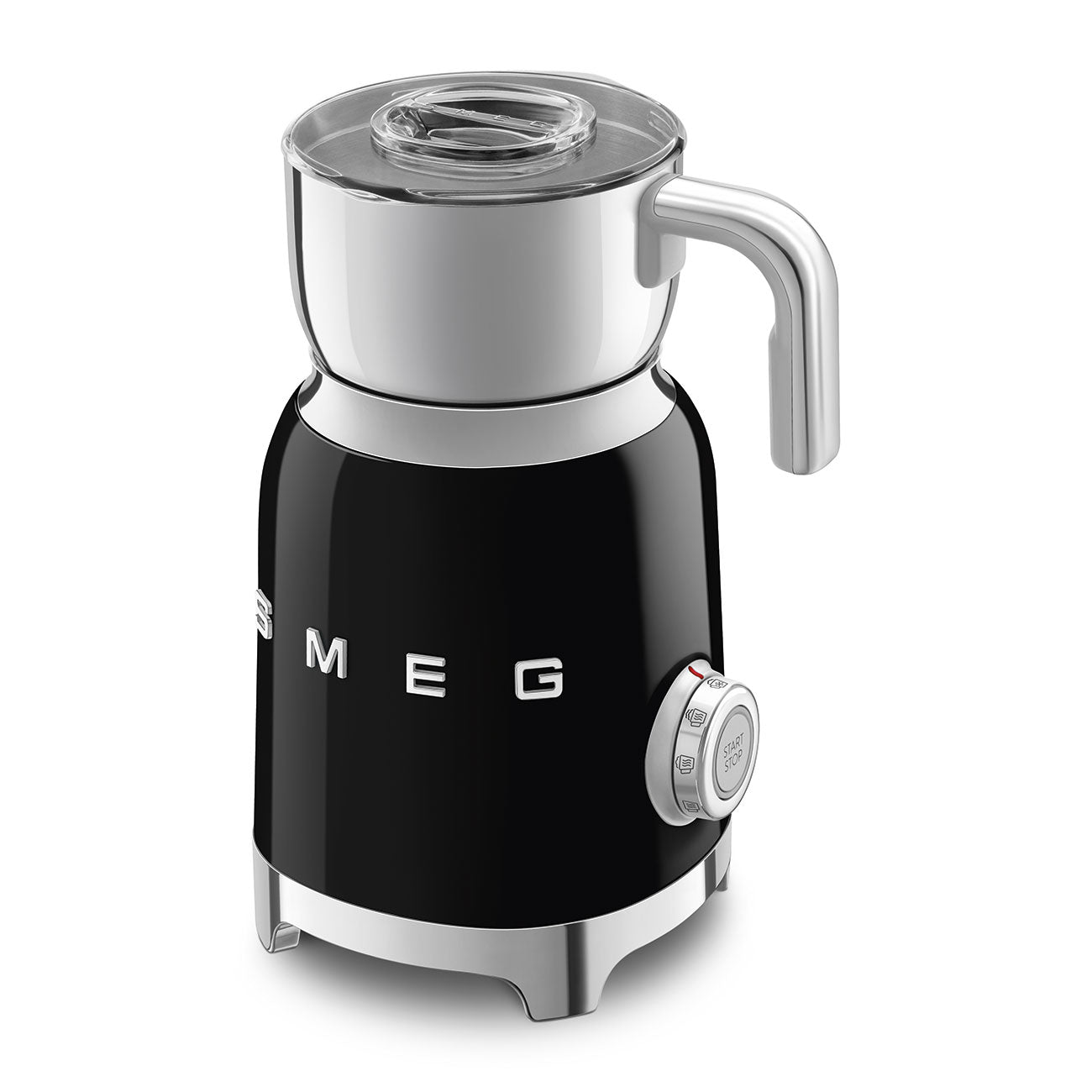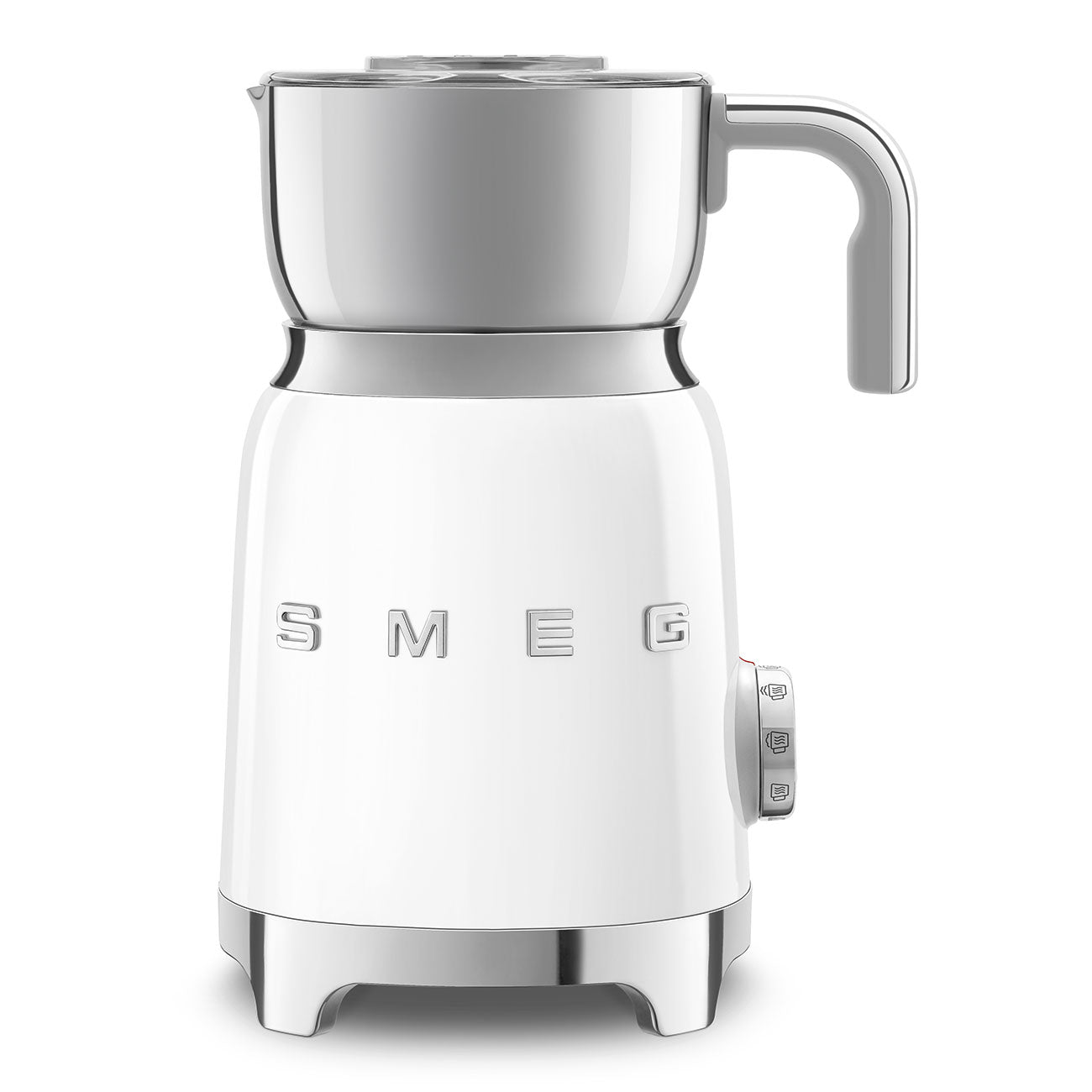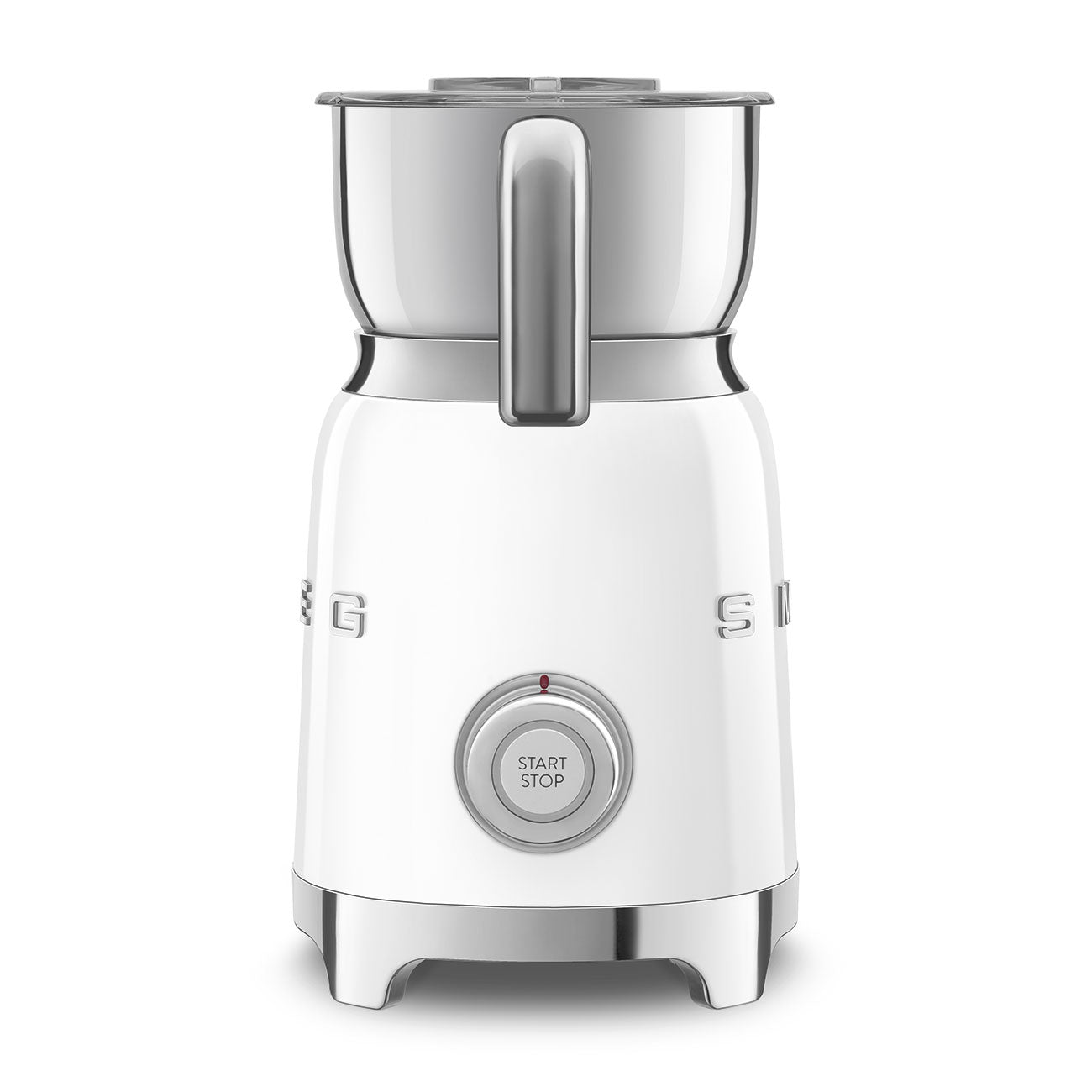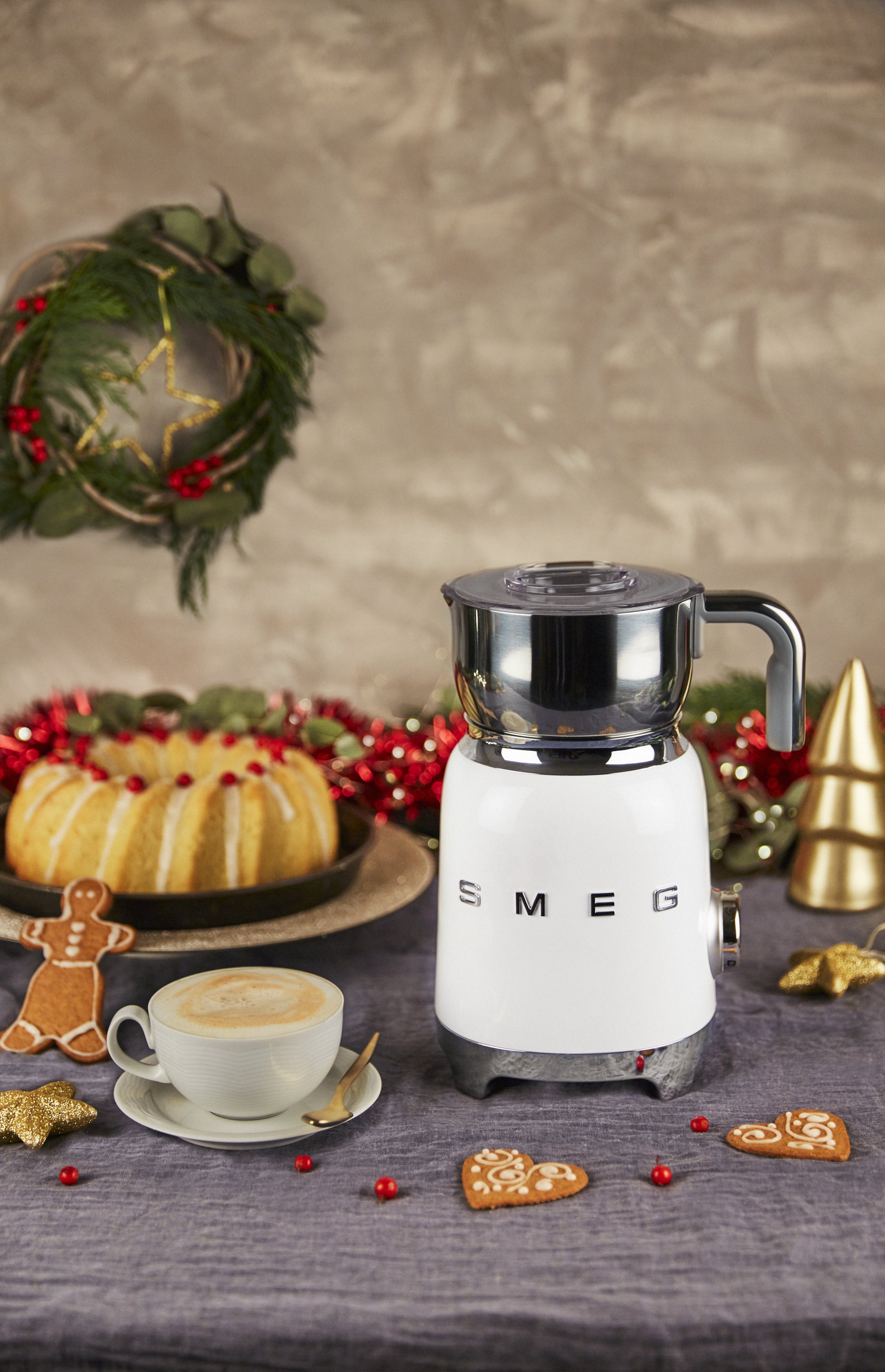 SMEG / milk frother
---
Fine foam, thick foam, cold or warm? So many foam variations are possible with SMEG. Try it out and who knows, you might create a completely new type of coffee.


Model Name: Milk Frother
Model Type: Electric Milk Frother
Size: H 40 D 14 cm
Design: : induction heating, housing painted stainless steel, removable stainless steel jug with level indicator, stainless steel jug, 6 preset programs to choose from
Delivery: DHL 2-4 working days

The Smeg company, from Guastalla in Emilia Romagna, has been designing innovative household appliances since 1948. You place great value on the quality of your devices. Internationally, Smeg is considered a pioneer, you pay the utmost attention to resource consumption and energy efficiency.

---
Pickup available at architare
Usually ready in 24 hours