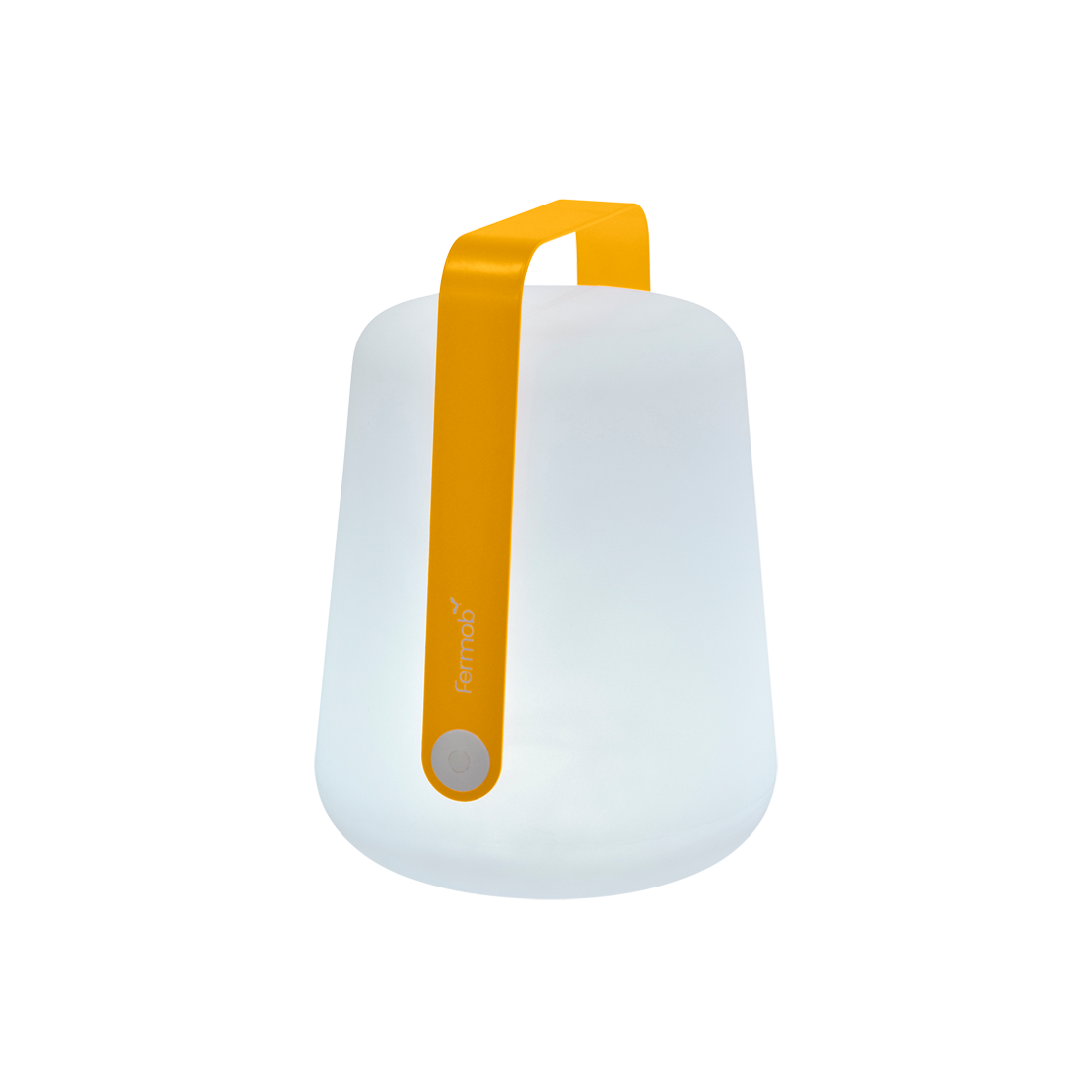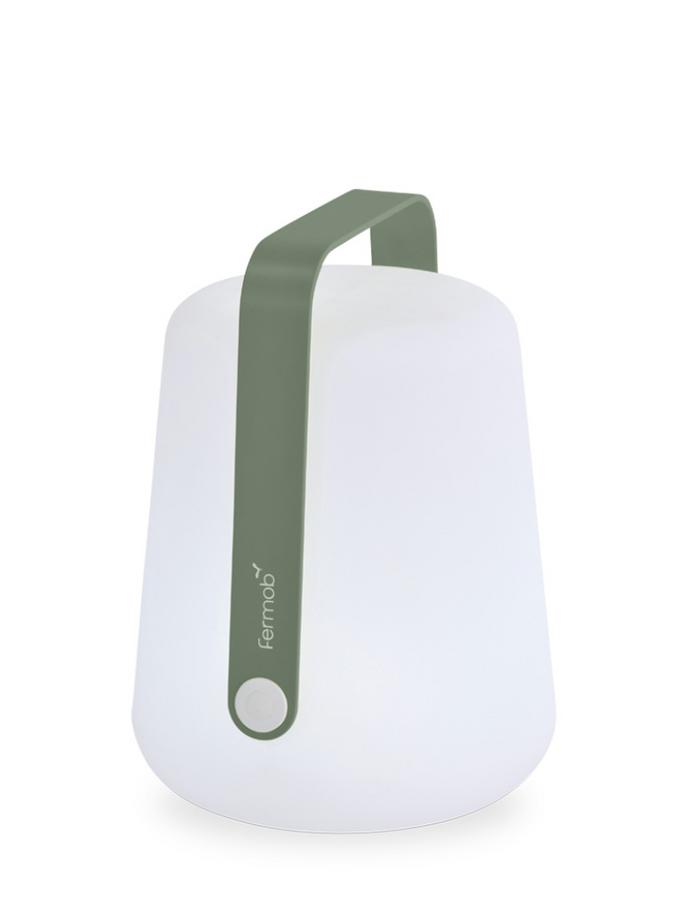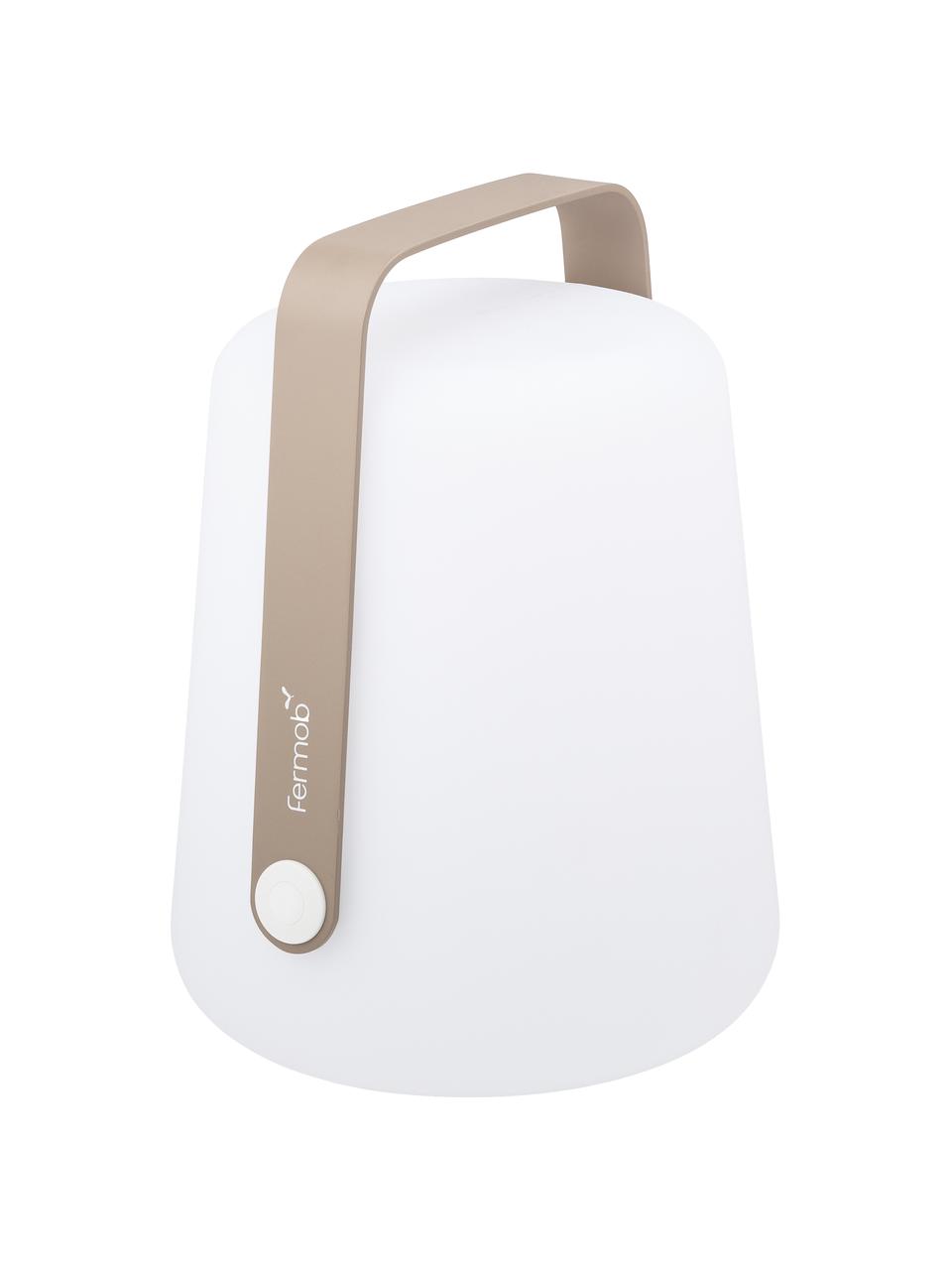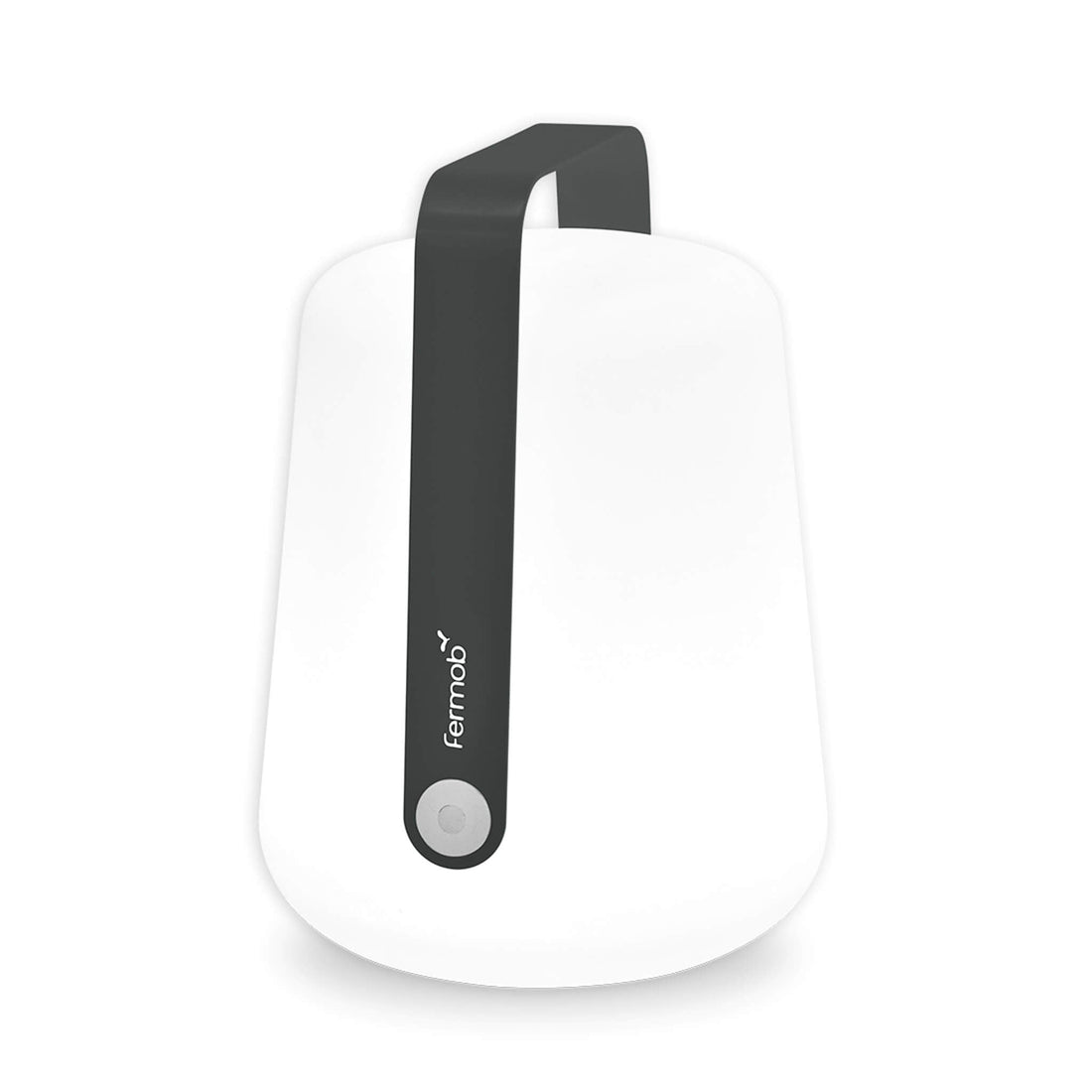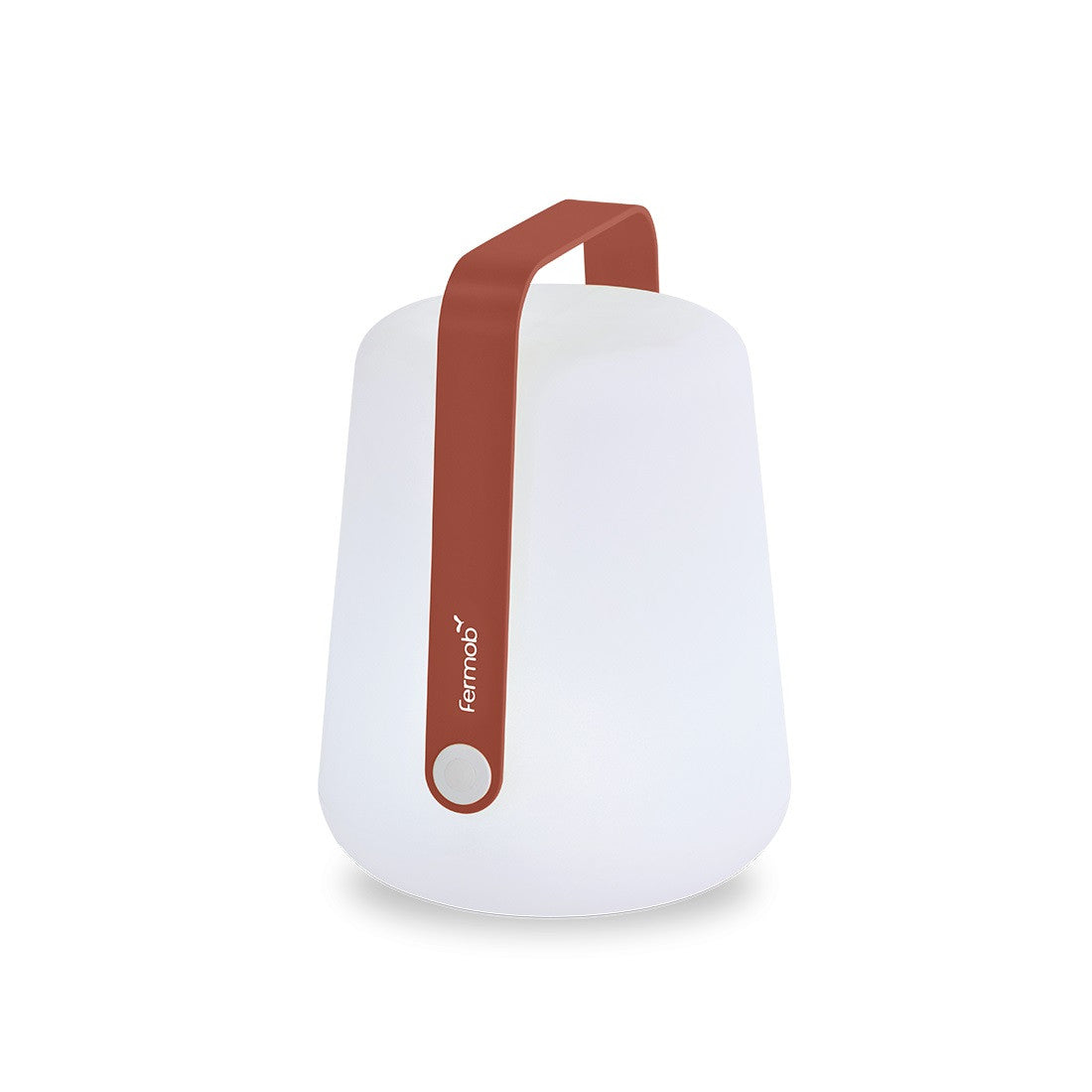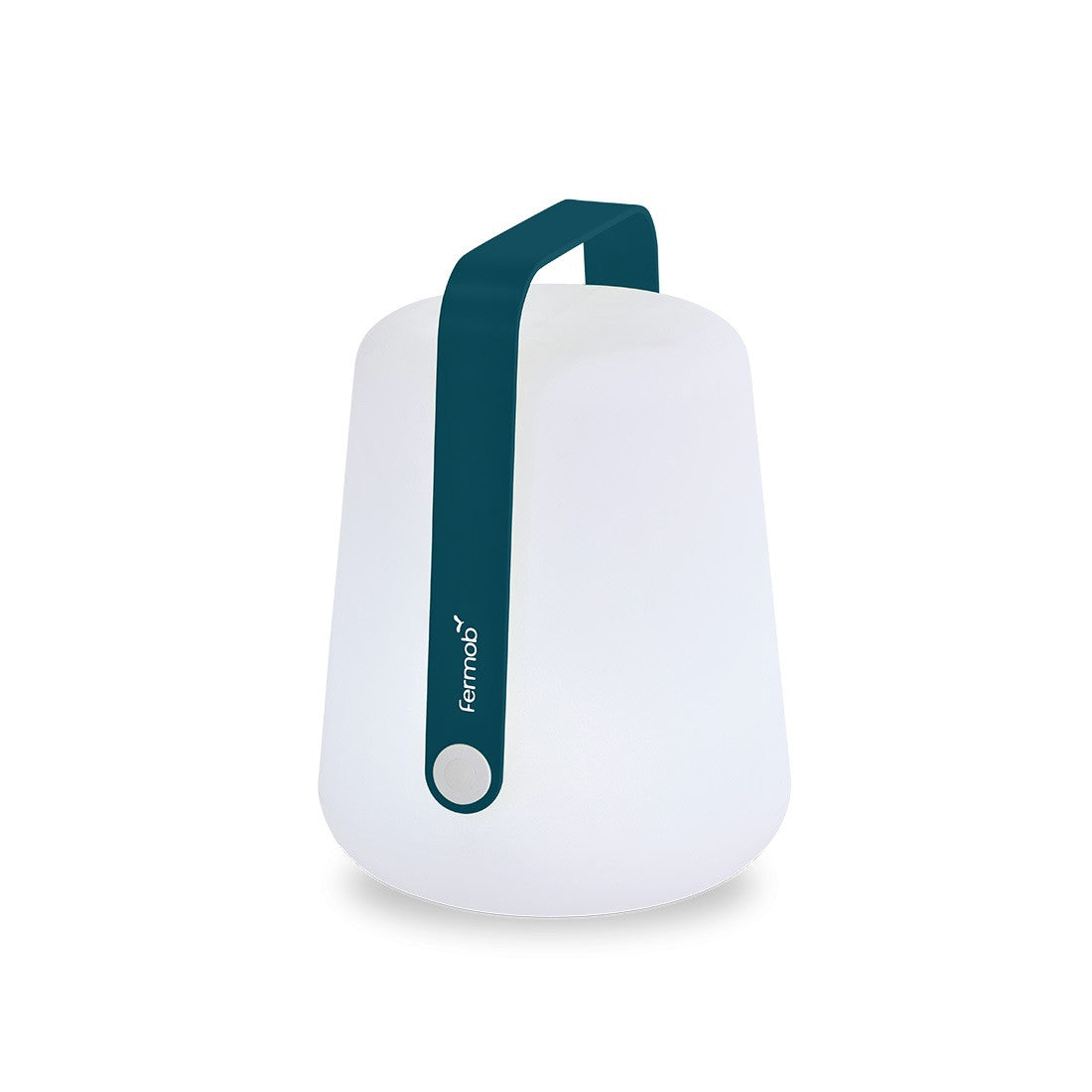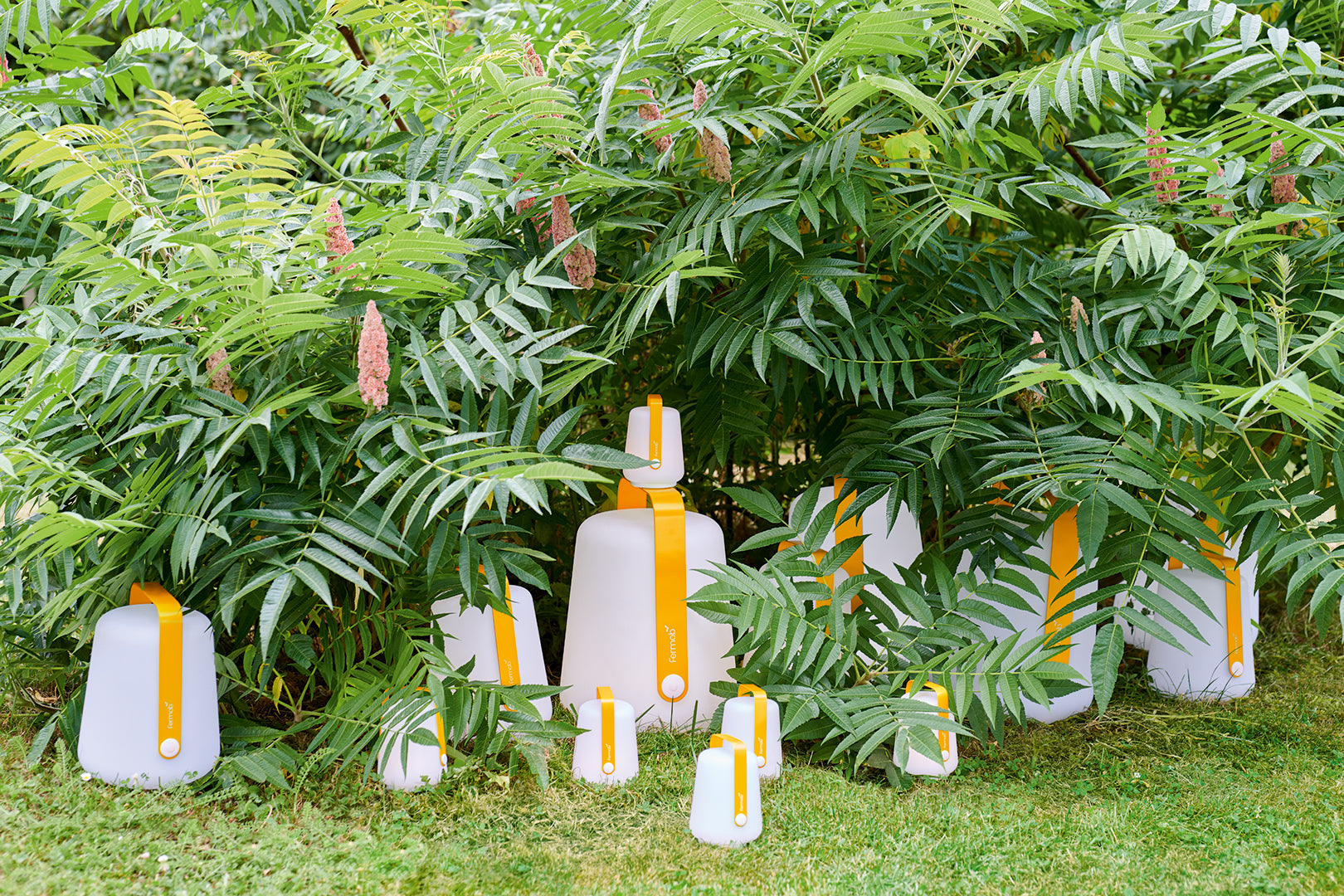 Fermob / Balad / Glow / small
---
The revolutionary Balad outdoor lamp from Fermob is innovative, sophisticated and full of design. Created by designer Tristan Lohner, it is the perfect accompaniment for every lifestyle - from an aperitif on the balcony to a picnic on the beach. With its ergonomic handle and low weight, it can be easily transported and set up or hung up anywhere. Discover now the versatile Balad lamp for your outdoor needs.

Model name: BALAD LIGHTS OT
Model Type: Outdoor Lights
Design: Tristan Lohner
Size: D 19 H 25 cm
Design: Lights with handle
Color: various colors
Energy efficiency class E

Delivery time: DHL 2-4 working days

It began in 1953 in the commune of Thoissey in southern France. A small craft business in the metal processing industry was established here. At that time, the company mainly manufactured robust iron gates. As a specialist in the outdoor sector, Fermob has of course anchored sustainable development and environmental protection in its corporate culture. And of course in its production methods! Welcome to the Thoissey factory (Ain / France), which produces around 400,000 parts a year.
---
Pickup currently unavailable at architare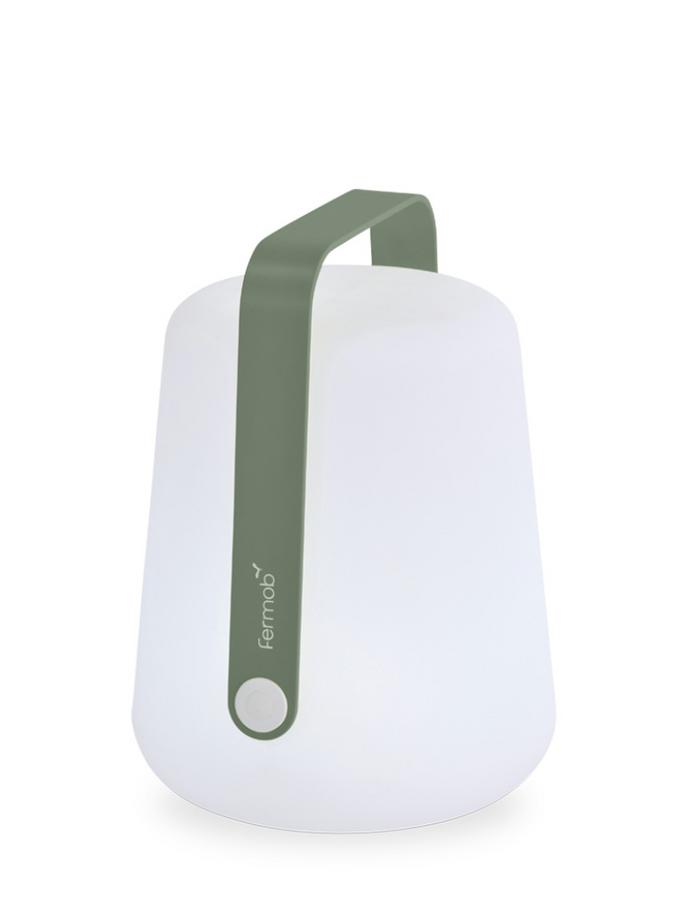 Fermob / Balad / Glow / small
cactus