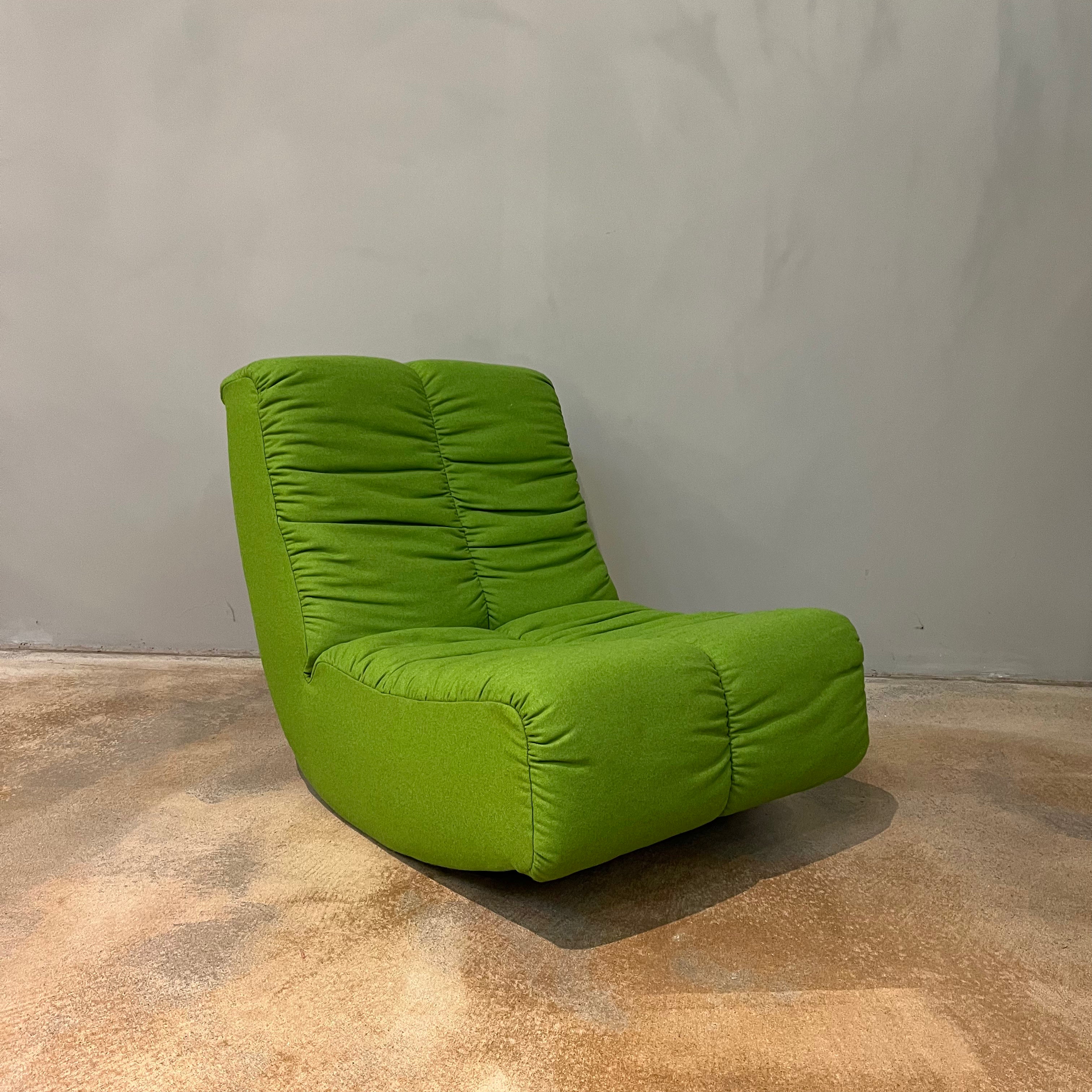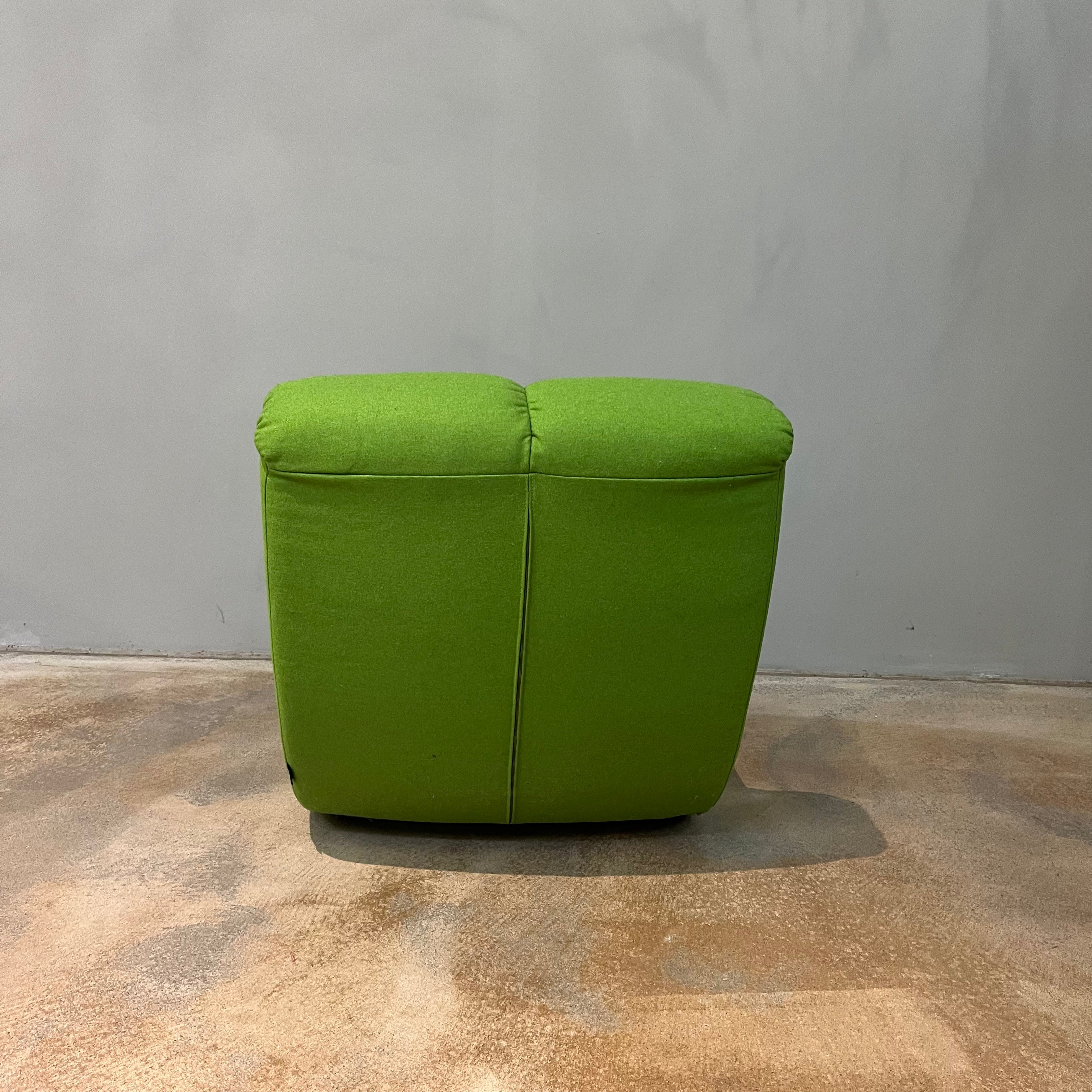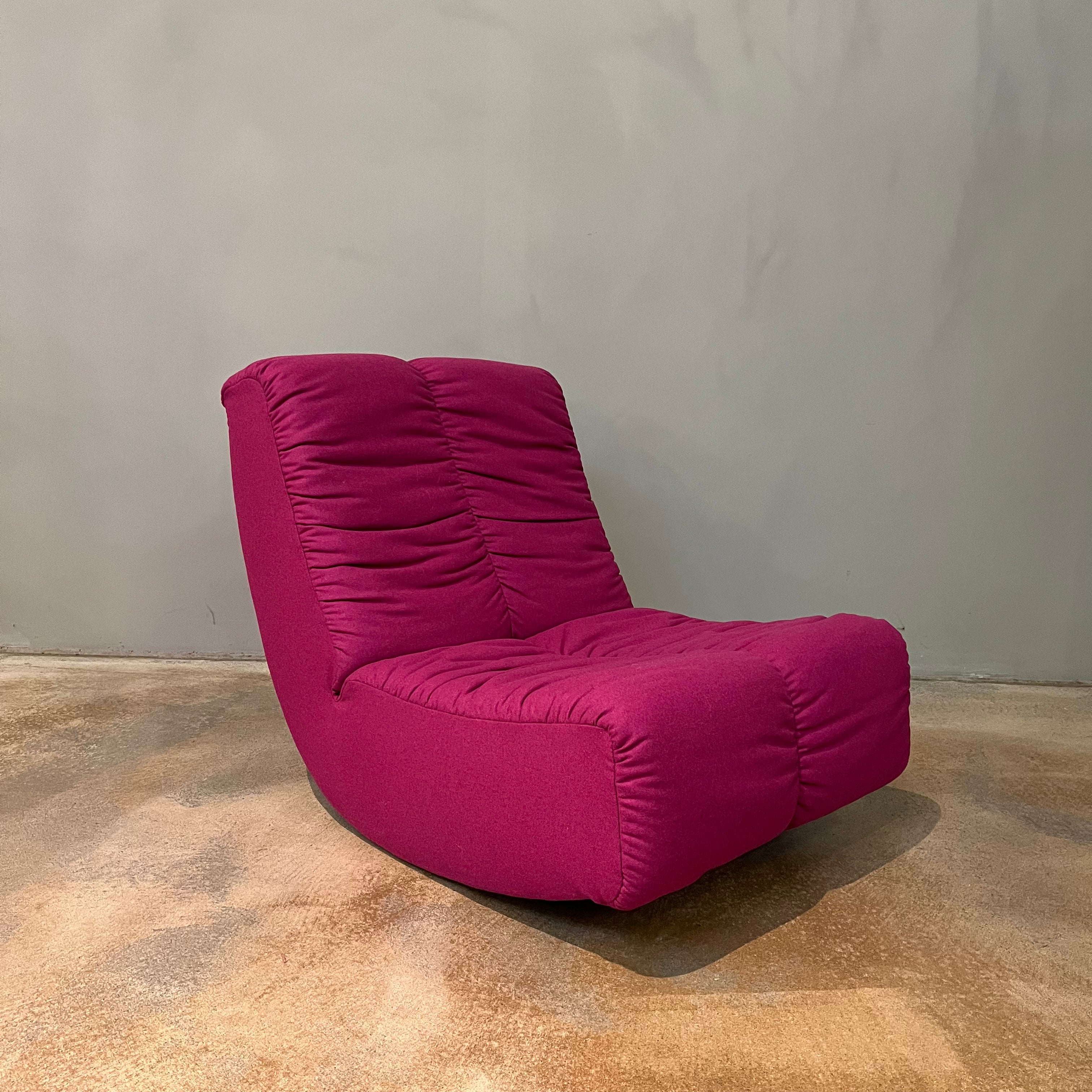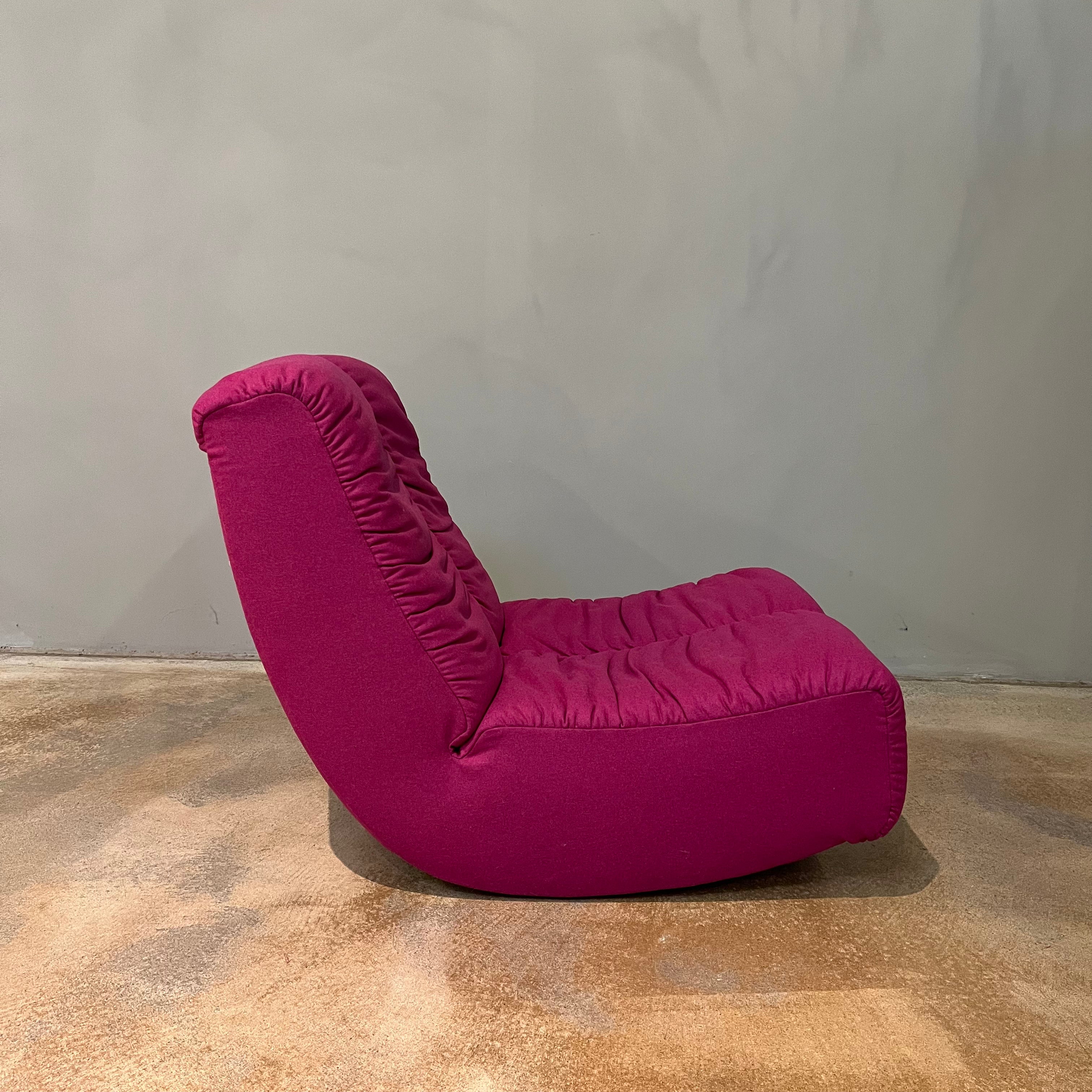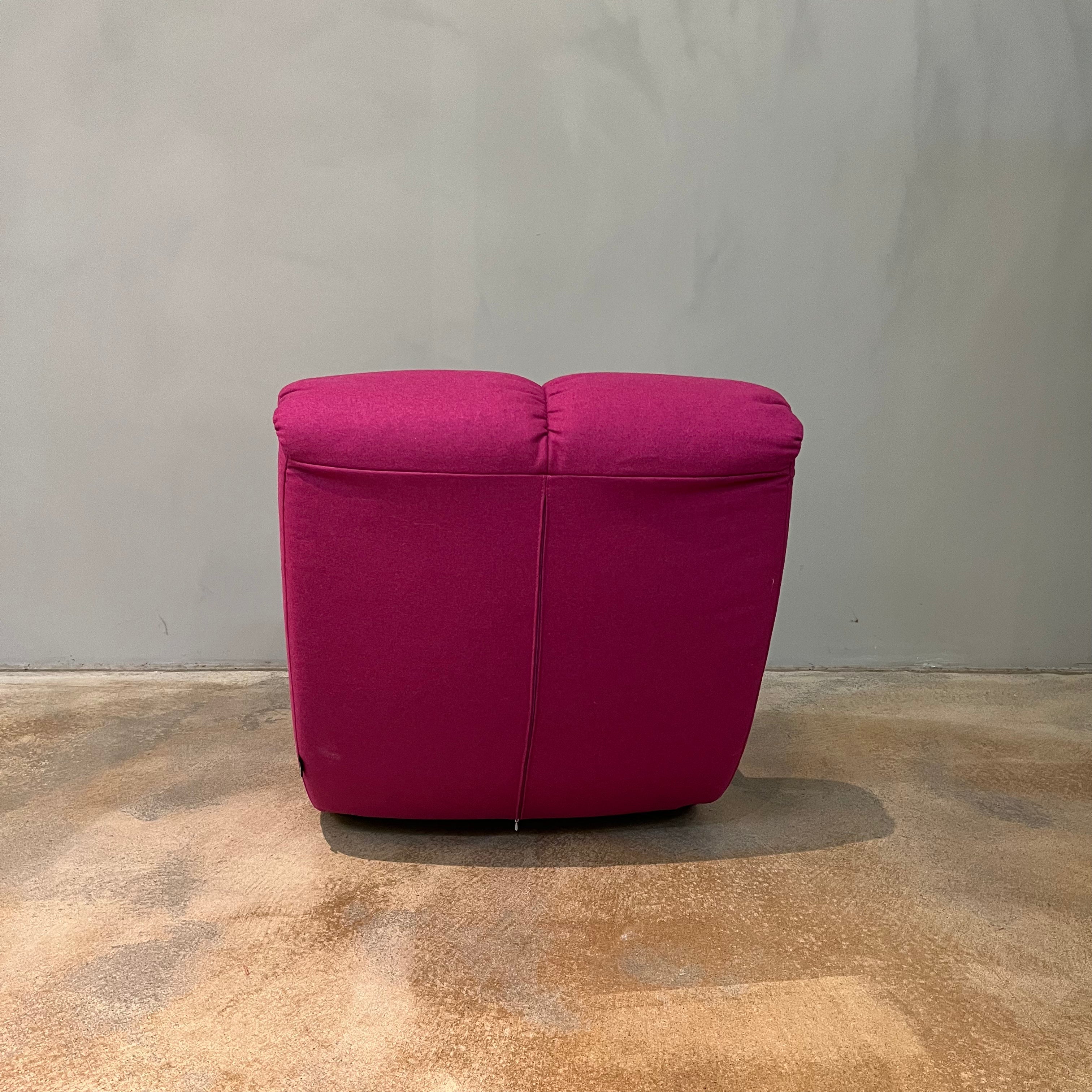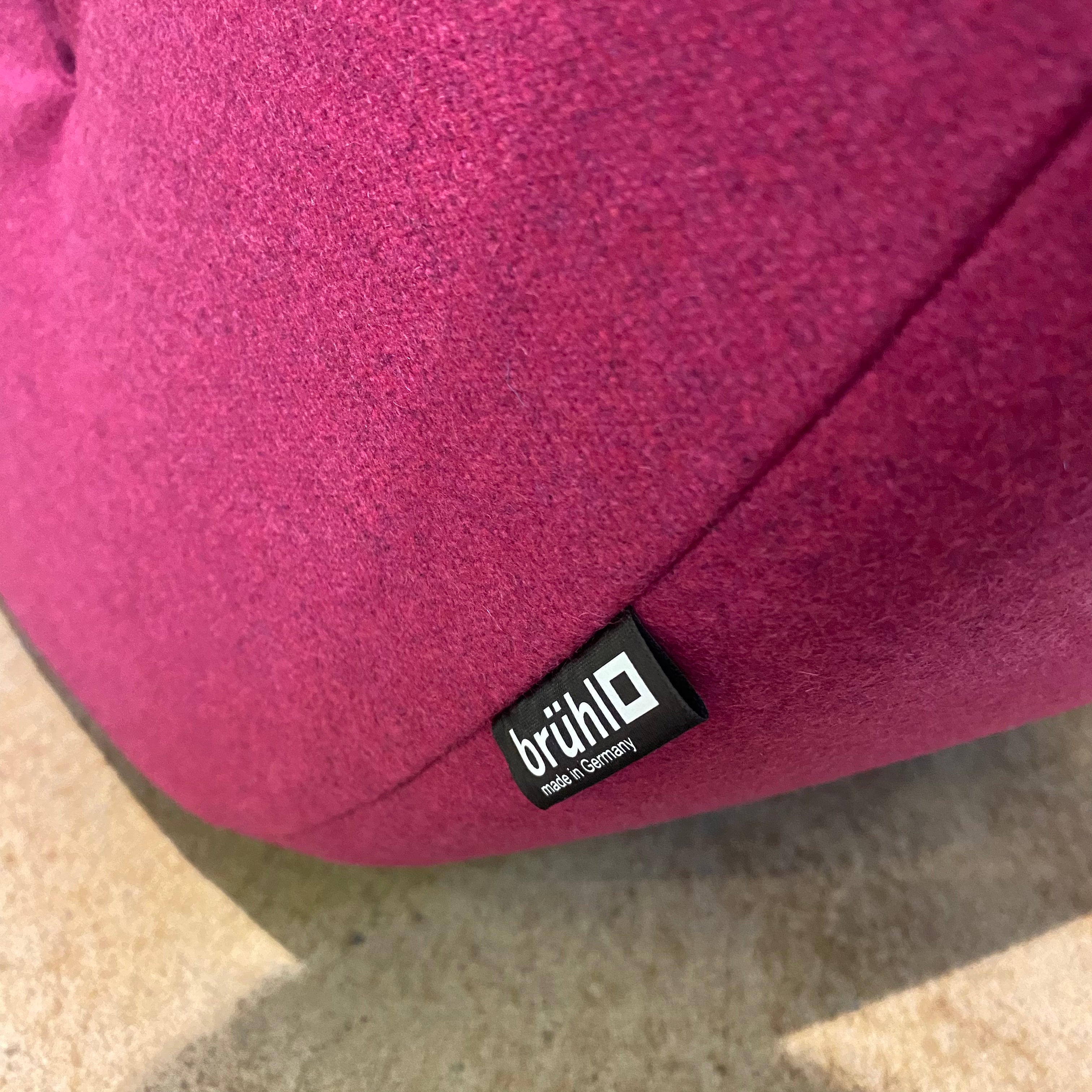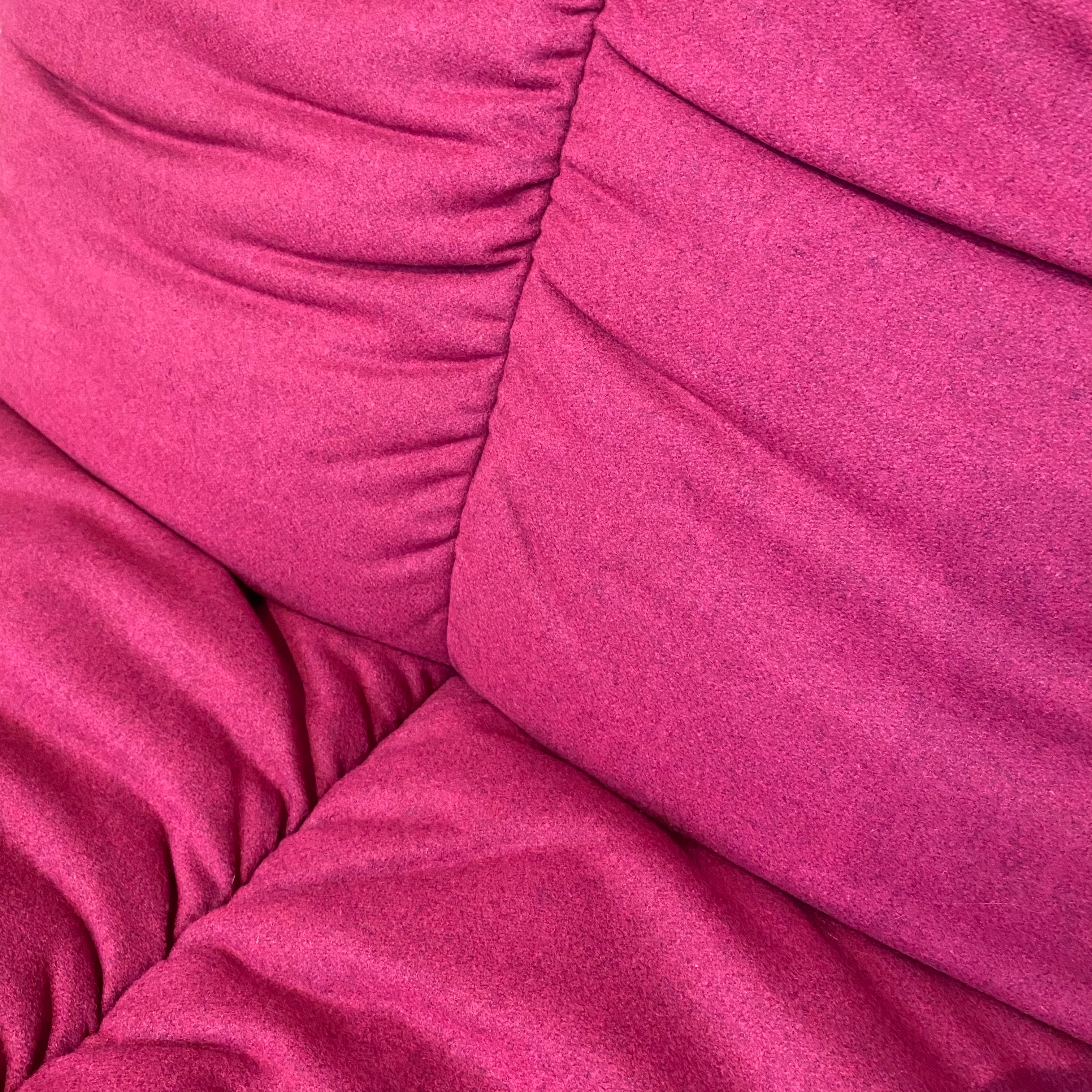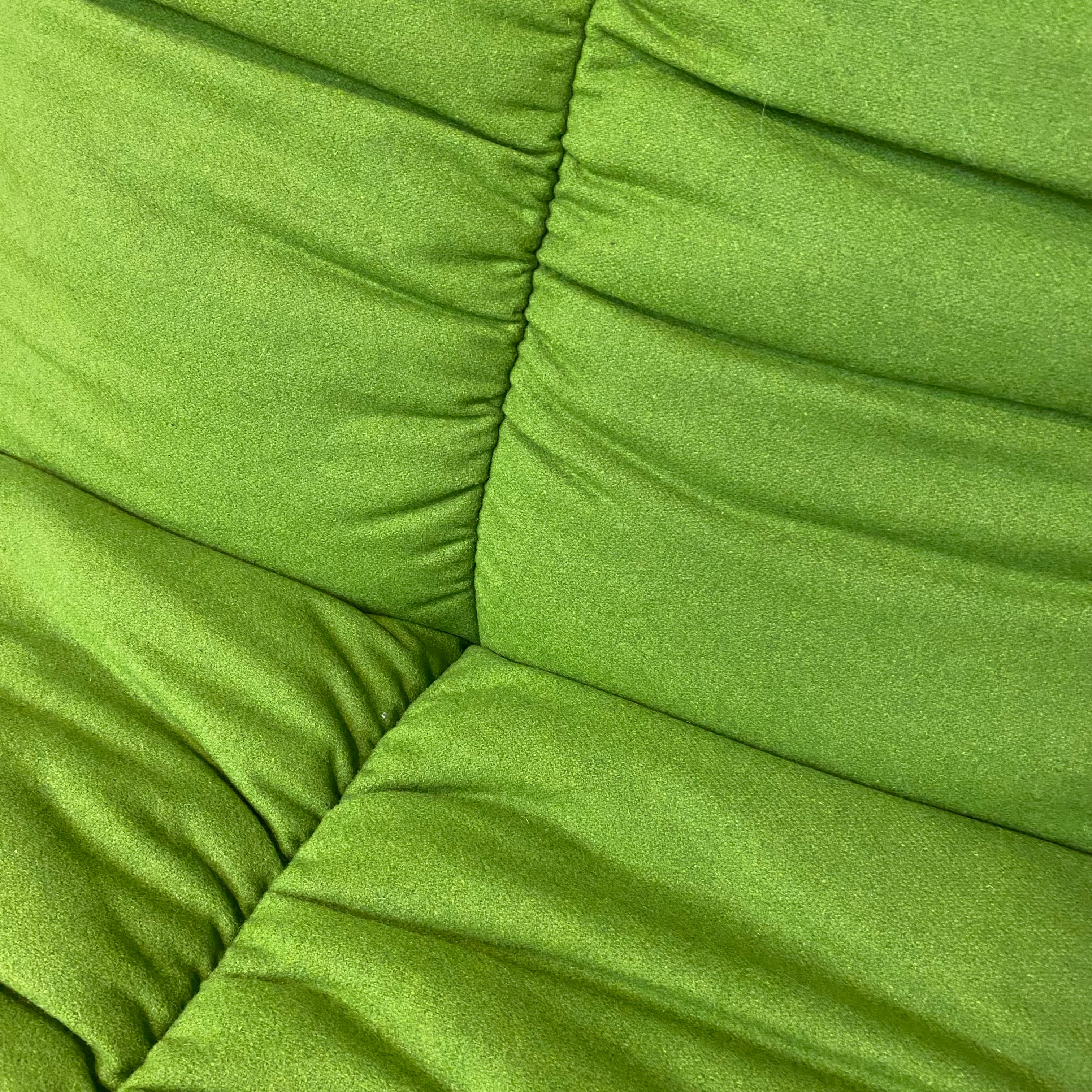 Brühl / Lucky / rocking chair
---
The Lucky armchair by Brühl is an innovative skid armchair. The upholstery made of high-quality cold foam is soft and offers cuddly seating comfort. The armchairs are definitely an eye-catcher.

Model name: Lucky
Model Type: Rocking Chair / Rocking Chair
Design: Kati Meyer-Brühl
Size: W 70 D 105 H 80cm
Execution: Upholstery fabric wool felt in green
Article number: 28014, 28015
Note: exhibition goods

Delivery: forwarding agency 1-2 weeks

Brühl is a German furniture company founded in the 1970s. The company is known for its high-quality, modern furniture designs created by leading architects and designers from around the world. Brühl's products are sold in more than 50 countries and the company has a strong presence in Germany with showrooms in major cities such as Berlin, Munich and Hamburg.
Brühl is a respected name in the furniture industry and is known for its commitment to quality, innovation and sustainability. The company is constantly looking for new materials and technologies to create functional and stylish furniture for modern life.
---
Pickup currently unavailable at architare
Brühl / Lucky / rocking chair
cyclamen